Samsung Galaxy Tab A 9.7, Tab A 8.0 limited time US price cut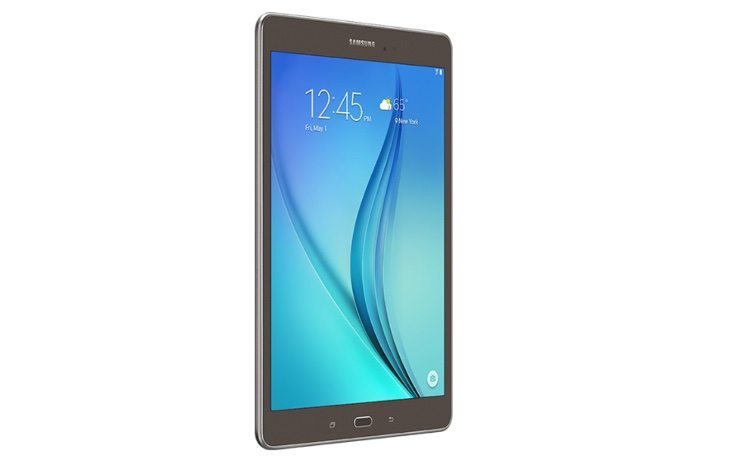 The Samsung Galaxy Tab A 9.7 and Galaxy Tab A 8.0 only released in May but now there are already price reductions for these devices in the US. These are not the highest-specced tablets you'll find, but the lower prices for a limited time may make them more appealing to some buyers.
The Samsung Galaxy Tab A 9.7 launched on the official Samsung online store at $299.99. The price cut now brings that down to $269.99, a saving of $30. Meanwhile the Samsung Galaxy Tab 8.0 was priced at $229.999, which has now been cut to $199.99, also a $30 saving. Both of these WiFi models are available with free shipping. However, you'll need to be quick as these lower prices are only valid through July 4.
While these price cuts are not massive, they do bring pricing more in line with what these tablets bring to the table. The Samsung Galaxy Tab A 9.7 has a 1.2GHz Snapdragon 410 quad-core processor, a 9.7-inch display with 1024 x 768 resolution, 1.5GB of RAM, and 16GB of internal storage (expandable via microSD to 128GB). It has a 5-megapixel rear camera, 2-megapixel front-facing snapper, and a 6000 mAh battery. It runs the Android 5.0 Lollipop OS.
On the other hand the smaller Samsung Galaxy Tab A 8.0 has an 8-inch display with the same resolution as the larger model, and a 4200 mAh battery. Other specs remain the same as for the Tab A 9.7 above. If you wish to order either of these tablets head to the source links below.
Will you be taking advantage of these current price cuts for either the Samsung Galaxy Tab A 9.7 or Tab A 8.0? Do let us know in the comments box.
Source: Samsung (Galaxy Tab A 9.7) (Galaxy Tab A 8.0)
Via: SamMobile