New Xiaomi Mi5 specs leak and release news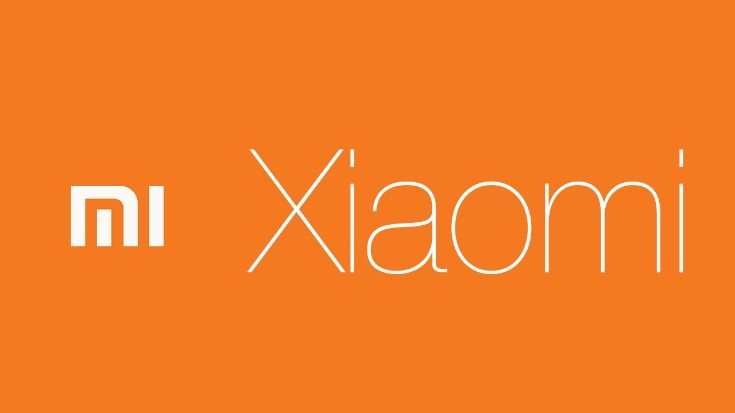 There's plenty of interest in the upcoming Xiaomi Mi5 after the popularity of the Xiaomi Mi4 that released last year. Chinese manufacturers are coming up with some great devices at competitive prices, and if a new Xiaomi Mi5 specs leak pans out this next flagship from the company looks set to please. We also have the latest release news on the device.
We've seen numerous leaks about the Xiaomi Mi5 already, and this is a greatly anticipated phone. Previous rumors have suggested a fingerprint sensor for the device as well as the possibility of it using a Snapdragon 820 processor. Now a new report has given what are claimed to be specs for the Xiaomi Mi5, which has the codename Libra.
This latest round of unconfirmed specs includes a Snapdragon 820 chipset, backing up the earlier speculation. It's said to have a 5.3-inch display with QHD resolution of 2560 x 1440 resulting in 554 ppi, and a tasty 4GB of RAM. Two internal storage models are tipped, 16GB and 64GB (expandable via microSD), as well as a 3030 mAh battery. Further specs include a 16-megapixel rear camera and 6-megapixel front-facing shooter.
It's thought that the phone will release running the Android 5.1.1 operating system out of the box. As far as a release date is concerned, many people may have been hoping for it to hit the shelves around August, about a year after the arrival of the Mi4. However, a release for the Xiaomi Mi5 is being tipped for November, which ties in with an earlier leaked Xiaomi roadmap. This later date is said to be because Xiaomi has to ensure that production of the Snapdragon 820 chip will be enough to meet its demand.
There's no news just yet on the price of the Xiaomi Mi5, but we're bound to see an increasing amount of news on this upcoming smartphone before its official unveiling. Are you pleased with what you've heard so far about the Xiaomi Mi5? Are you a potential customer for this Xiaomi handset?
Source: MobiPicker
Via: Phone Arena