Xiaomi Mi5 fingerprint sensor feature suggested by patent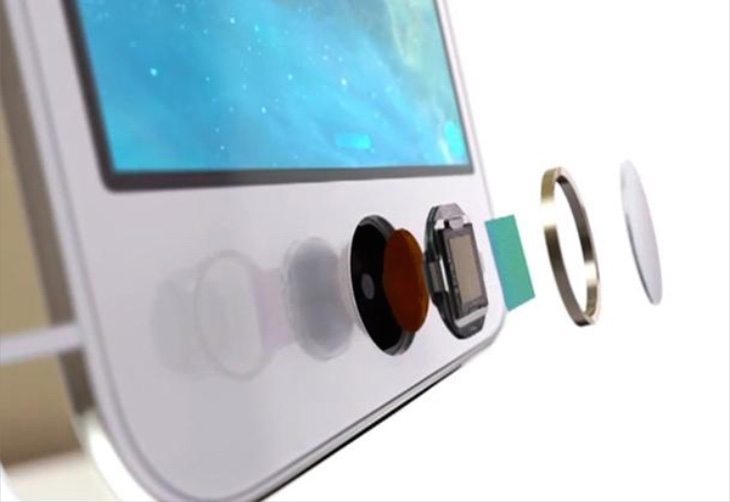 There have been numerous and leaks about the Xiaomi Mi5 for some time now, although it hasn't been made official. Recent rumors have indicated a release in Q4 this year, later than previously rumored. Now there's some further news about the Xiaomi Mi5 as a patent suggests it could include a fingerprint sensor.
There have previously been leaked specs for the Mi5 and now a new report says that Xiaomi has a patent filing procedure underway in China at the State Intellectual Property Office. This concerns a way of incorporating fingerprint recognition with buttons on its devices.
It's thought that the company is aiming to bring this feature to upcoming mid to high-end smartphones, which could of course include the Mi5. A growing number of manufacturers are now including fingerprint scanners on devices, including Apple and Samsung, so this would seem to be a sensible move. For more on the technicalities of the patent check out this segment from the filing.
"The device comprises a bottom fingerprint sensors and optical sensor provided in the terminal equipment of the cover glass; fingerprint identification circuit connected fingerprint sensor for fingerprint recognition sensor and the fingerprint information analysis and processing, obtain fingerprint analysis; host processor, and an optical sensor and fingerprint identification circuit connections for the monitored optical sensor light information received to determine whether cover glass touch button operation; identity authentication based on fingerprint analysis results obtained fingerprint identification circuit."
Unofficial specs on the Xiaomi Mi5 so far include a Snapdragon 805 processor, 5.2-inch display with Quad HD resolution of 2560 x 1440, 3GB of RAM, and up to 64GB of internal storage. Leaked camera capabilities include a 16-megapixel rear camera, 8-megapixel front-facing sensor, and a 3600 mAh battery. However, we'll stress that all of this is still unconfirmed until Xiaomi chooses to officially announce the phone.
Would the addition of a fingerprint sensor make the Xiaomi Mi5 a more attractive proposition to you? Maybe it would make no difference and you'd still purchase it with or without this feature? Do let us know with your comments.
Source: MyDrivers
Via: GSMArena