Womens World Cup England vs Japan time, livescore, result with Forza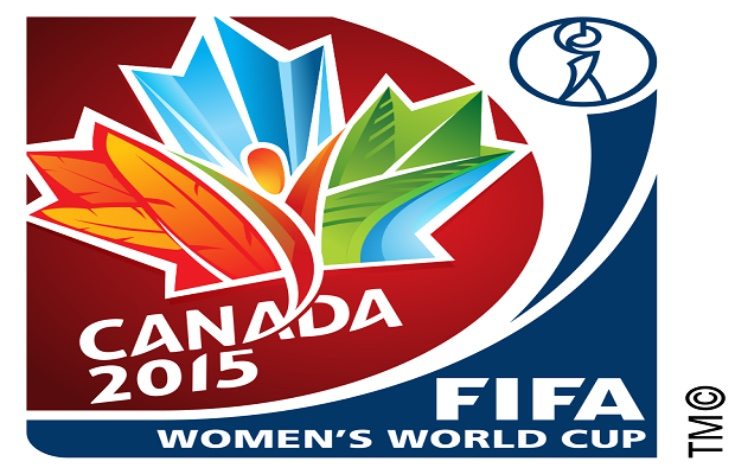 The FIFA Womens World Cup 2015 has reached the semi-final stages and yesterday USA beat Germany to gain a coveted place in the final. Later today it's time for the Women\s World Cup England vs Japan semi-final, which looks set to be a real thriller. If you simply want to know the kickoff time or want the livescore, result and more you can get this via the free Forza app for Android or iPhone.
Regular readers of Phones Review may have noticed how we love our football, almost as much as we enjoy gadgets. Forza Football is an app we've recommended before and is one of our most regularly used apps. Frankly it's been quite difficult to find football apps that are covering the Womens World Cup soccer, but to our satisfaction we have noticed that Forza is one such app.
The Japan vs England semi-final takes place at the Commonwealth Stadium, Edmonton, Canada, and has a kickoff time of 5pm local time today (Wednesday). The Forza app will give you the time where you are. For example in the UK this will be midnight (Weds/Thurs), so it will be late night for many fans, while in Tokyo the time will be 8am on Thursday.
The Forza Football — Live Scores, Lineups and Highlights app also has much more to offer. For example it covers soccer matches across the world and is a must-have livescore app for football enthusiasts as it offers speedy push notifications. Users of the app can set alerts for their favourite team or pin matches they're interested in, and receive notification for goals and cards. The app also offers pre-match starting lineup news with formations.
We just took a look at the Womens World Cup USA vs Germany semi-final listing on Forza, and tapping on this entry takes us to different sections. These cover match stats such as possession, shots, corners etc., live scores and key points, video highlights, and lineups. Heading into the England vs Japan match at the moment gives pre-match details and of course later on there will be the same information as for the semi-final that has already been played.
If you want to check out this mobile app you can find Forza Football for iOS devices at iTunes. It's free and compatible with iPhone, iPod touch and iPad running iOS 7.0 or later. Alternatively Forza Soccer for Android is available from Google Play. Japan are the defending champions while for England this is their first trip to the semi-finals. A key player for England is likely to be Jodie Taylor while Mana Iwabuchi is likely to feature strongly for Japan.
Are you going to download the Forza app so that you can keep up with all the action for England vs Japan in the Womens World Cup semi-final later today? Who will you be cheering on, and what are your predictions for the result?