New Oukitel K10000 photos and specs surface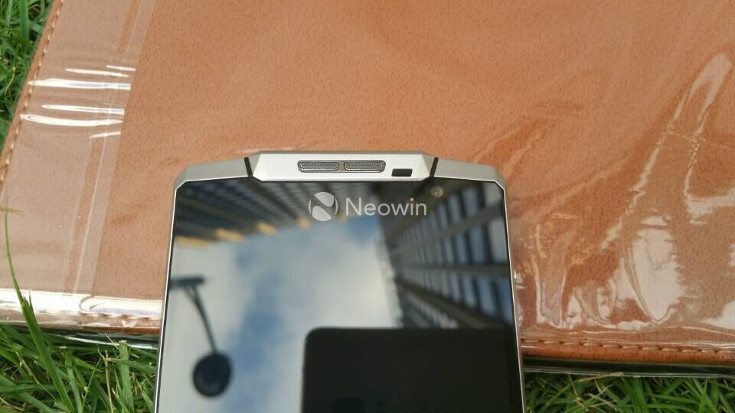 Wonder what a smartphone with a 10,000mAh battery looks like? Wonder no more as new Oukitel K10000 photos have arrived along with the specifications.
We introduced you to the Oukitel smartphone last week, now it has an official identity. The Oukitel K10000 has a bit of a futuristic look, and it certainly won't be thing or light with a 10,000mAh battery residing inside. In all honesty, it looks better than we expected considering the power plant and assumed low price tag.
The Oukitel K10000 specs have also been revealed, and they put it firmly in the mid-range sector. The handset will feature a large 5.5-inch display with a resolution of 720p and will get its horsepower from a quad-core MediaTek MT6735 processor backed by 2GB of RAM. Other specifications include a 13MP rear camera, 5MP front-facing camera, 16GB of storage, and global LTE.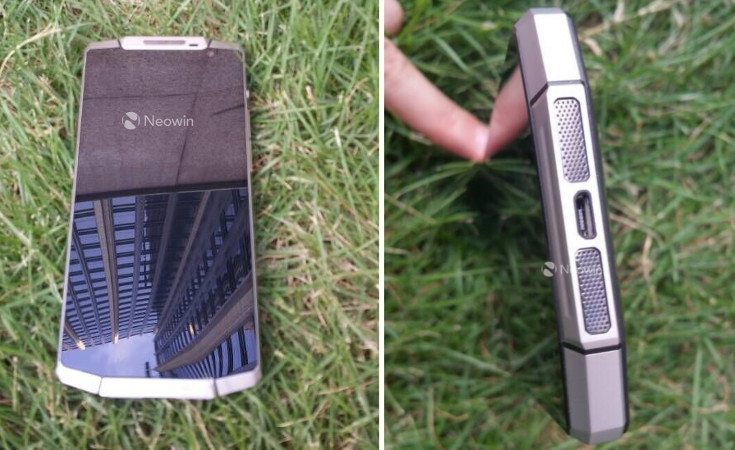 Now that we know about the Oukitel K10000 specs and design, we just need to find out about the pricing and availability. You won't be able to stroll into your local retail shop and pick one up, but you'll probably be able to snag one through a third-party seller if it doesn't see a wide release.
Are you impressed by the Oukitel K10000 specs?
source:Â NeoWin