Ulefone Power to sport a huge 6,200mAh battery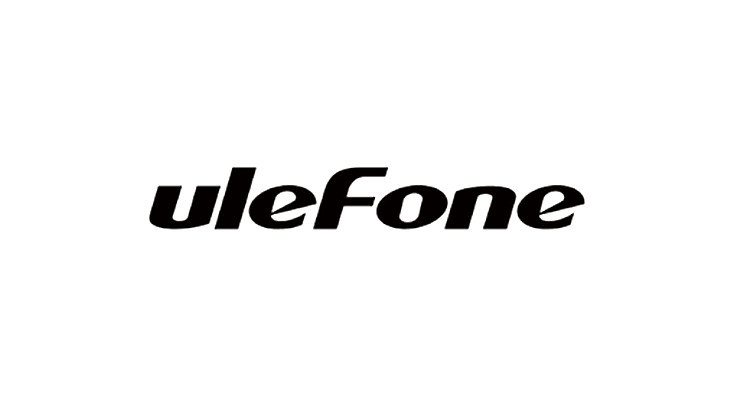 We've seen a number of devices set to debut with huge batteries this year, and you can add another to that list with the upcoming Ulefone Power.
Battery size is often a hot topic in the smartphone world, and while some manufacturers are doing away with removable batteries, others are bumping them up. The Ulefone Power is going to sport one of the biggest power packs around, as it will come in a whopping 6,200mAh. Needless to say, you should have no problem getting through the day without a recharge.
Users of the Ulefone Power will have plenty of power, and the handset should have plenty of pop as well. The device is said to have a 5.5-inch FHD panel with a 64-bit chip and 3GB of RAM. The storage capacity is listed at 16GB, and you'll get a 13MP/5MP camera combo and LTE connectivity to boot. All that will be wrapped in a metal chassis, and as you'd expect, the Power will be powered by Android.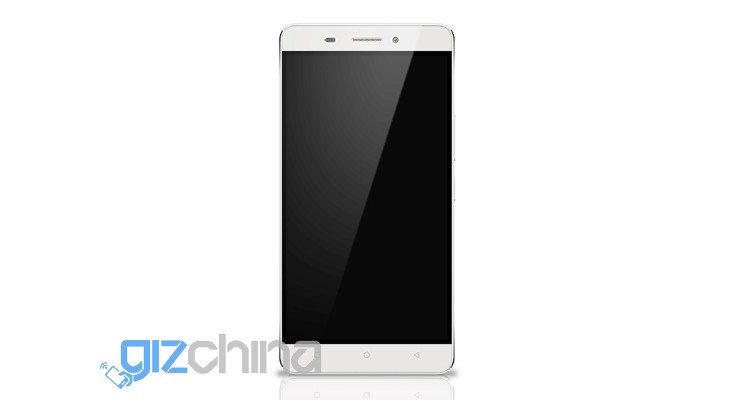 While we don't know the exact chipset the Ulefone will use, it's shaping up to be a solid smartphone and an option if you reside in a country that carries Ulefone products. The price is nice as well considering it's only going to set you back around $209 once it's released.
Would you be interested in the Ulefone Power if it shows up in your neck of the woods?
via – GizChina