Huawei Nexus 2015 wow design includes specs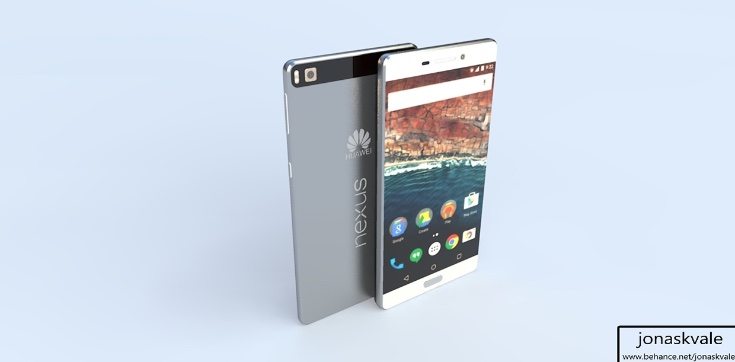 About this time of year we start to see interest really ramping up for the next Google Nexus smartphone. If you've been tracking developments on this you'll already know that two handsets rather than one are expected this year, a smaller model from LG and a larger one from Huawei. Today we're sharing a Huawei Nexus 2015 wow design that includes specs.
Leaks and rumors on the new Nexus phones for this year have been growing in number, and just recently we told of some leaked specs for the new Huawei Nexus. We also reported on a benchmark appearance for a device dubbed the LG Nexus 5 2015. In the absence of anything official just yet, we've also been seeing numerous concept ideas for these phones, some better than others.
This latest concept Huawei Nexus idea comes from designer Jonas Kvale. He has based these new Nexus renders on rumors about the Huawei version so far. He's also provided a realistic specs lineup and given us the first Nexus with a premium metal build that we think looks pretty stunning.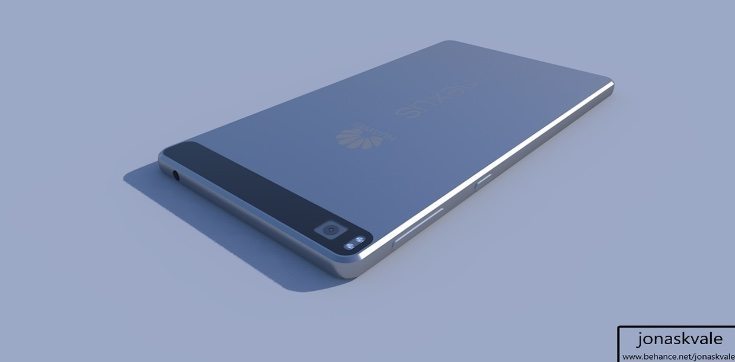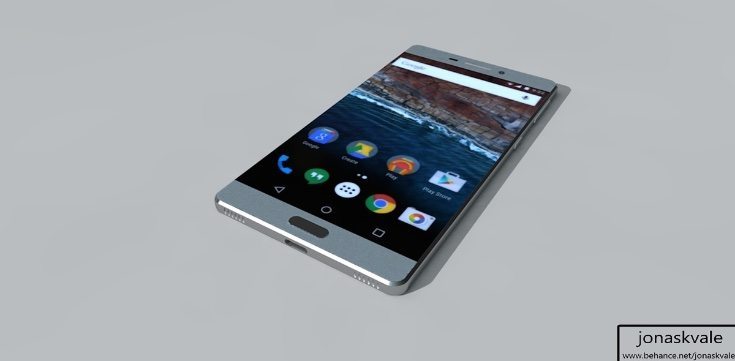 Imagined specs for this device are a Snapdragon 820 chipset, 5.7-inch display with Quad HD resolution of 2560 x 1440, and models of 32 or 64GB for internal storage. It has a 16-megapixel rear camera with autofocus and dual LED flash, a 3100 mAh battery, and features USB Type C and a fingerprint sensor. Just as we all expect this Huawei Nexus 2015 is running Android M out of the box.
If you enjoyed this design you might also want to check out another concept idea by Jonas Kvale that we recently showed, this time of the iPhone 6S. We'd like to hear what you think about this new Huawei Nexus 2015 design. Would you like to see a Nexus smartphone this year with a quality metal build? Drop us your comments in the box below.
Source: Jonas Kvale (Behance)
Via: Concept Phones