New iPhone 6S render inspired by leaks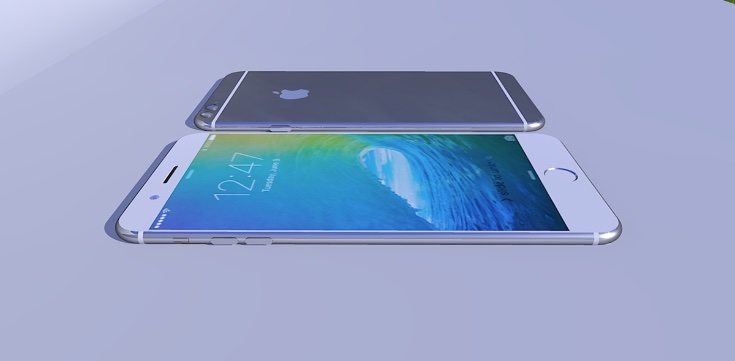 The new iPhone 2015 is likely to release around September and be dubbed the iPhone 6S, although we often see it referred to as the iPhone 7. Leaks and rumors are stepping up the closer we get to its launch, and now we're showing a new iPhone 6S render that is inspired by those leaks.
It's sometimes intriguing to look at prospects for upcoming devices, and we've already seen numerous concept designs for the iPhone 6S. Some of these are based on realism while others are more futuristic, and you can check out a couple of the last we've shown here and here. The Apple iPhone 6S design we have for you today definitely looks like a realistic vision, as it's largely similar to the iPhone 6 design but with some subtle differences.
This iPhone 6S vision comes from designer Jonas Kvale, who previously came up with a rather beautiful Microsoft Lumia 2000 idea. This iPhone 6S reflects recent leaks, and as you can see it has extremely thin display bezels and comes in the rose gold color that has been widely rumored.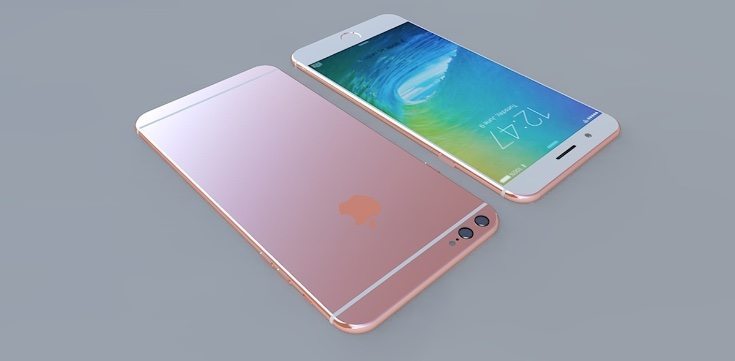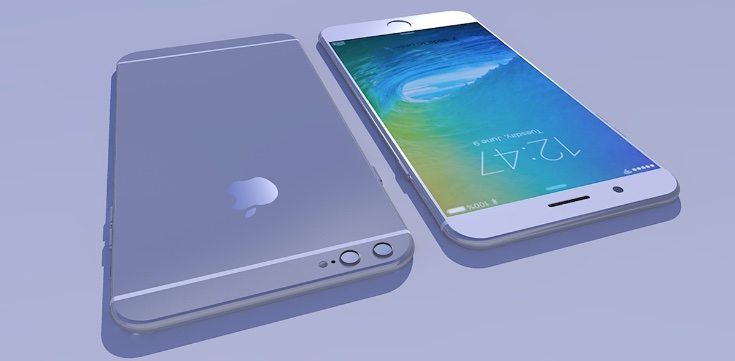 It also comes with some specs based on what we've heard so far. It has a 4.7-inch display, 2GB of RAM, a 20-megapixel rear camera (this is overly optimistic based on the leaks we've seen) with dual camera set-up, and a 5-megapixel front-facing snapper. As you would expect it's running iOS 9, and has a fingerprint scanner incorporated into the Home button.
While the thickness of the handset isn't specified it looks exceptionally slim, but recent news that new iPhones may utilize Series 7000 aluminum casing will put Bendgate concerns at rest. As you can see the control buttons look to be rather obtrusive, so we imagine these might get caught in the material when placing the handset in your pockets.
What are your thoughts on this latest design idea for the iPhone 6S? Do you think the genuine article is likely to look much like this? What would you like to see for design changes in the new iPhone 2015?
Source: Behance
Via: Concept Phones