Samsung Galaxy Note 5 Edge is reportedly cancelled for 2015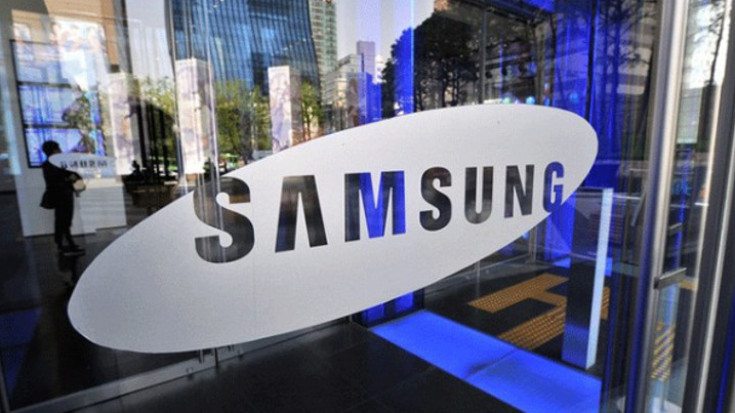 The upcoming Galaxy Note 5 and its rumored Edged brother have been the topic of debate over the past few months. Numerous reports said we should expect a sequel to the Galaxy Note Edge this year, but a new on suggests that may not be the case.
Samsung got consumers attention last year with the Galaxy Note Edge, and as many expected, they took that design language to a variant of their 2015 flagship, the Galaxy S6. Many assumed we would see the sequel to the Note Edge in 2015 as we've reported in the past. Well, that was before the supersized Galaxy S6 Edge Plus started making the rounds, which may have something to do with today's rumor.
A report out of China says Samsung will not show off a Galaxy Note Edge 2 at IFA later this year, and that there isn't one in the works at all. While this may not make sense considering how well curved displays are being received, the original Note Edge wasn't cranked out like most of their handsets and its display is different than the one found on the Galaxy S6 Edge. Needless to say, the rumored Galaxy S6 Edge Plus would an obvious replacement.
It remains to be seen what Samsung will bring to IFA, but you can bet the farm the new Galaxy Note 5 will be there regardless of its edged counterpart. If there isn't a Dual-Edged version of the Note this year, we may get one in 2016 if folks want a big edged device with the S Pen.
via – SamMobile    source: cc.qq