Galaxy Note 5 Edge may lack key component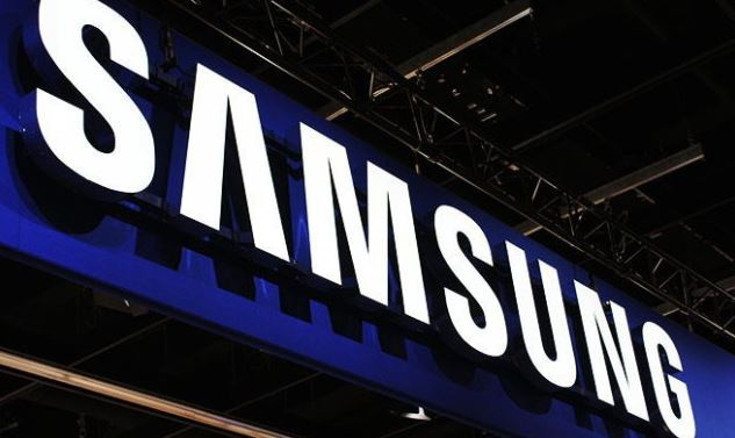 Last month, a new rumor arose that put a code name on the upcoming Galaxy Note 5 and its edged variant. New information has come to light today that touches on the moniker, and reveals an important detail about the Galaxy Note 5 Edge.
Project Zen is said to be the internal name of the Samsung Galaxy Note 5 Edge, while the regular Note is dubbed Project Noble. A new report says the edged version of the Note is now known as Project Zero 2, and both versions will get an S View and Clear View case. A "Keyboard" case is mentioned as well although we have no idea of what that would entail at moment.
The most interesting bit of news regarding the Galaxy Note Edge 2 has to do with the design. That S Pen that the Note series is so famous for won't be present on Project Zero 2, and no reason was given for the decision. That said, if it's true design would be the culprit in our opinion. If the Galaxy Note 5 Edge has the same style found on the Galaxy S6 Edge, the design may essentially kill the pen.
It will be a while before we see a (leaked) official render for Project Zero 2 or Project Noble, but we're excited to find out what Samsung will do after getting a look at the new Galaxy S6. We'll know more in the months ahead, but won't see the device revealed until later this year contrary to previous rumors.
source: SamMobile