Elephone P8000 specs show International LTE and 3GB of RAM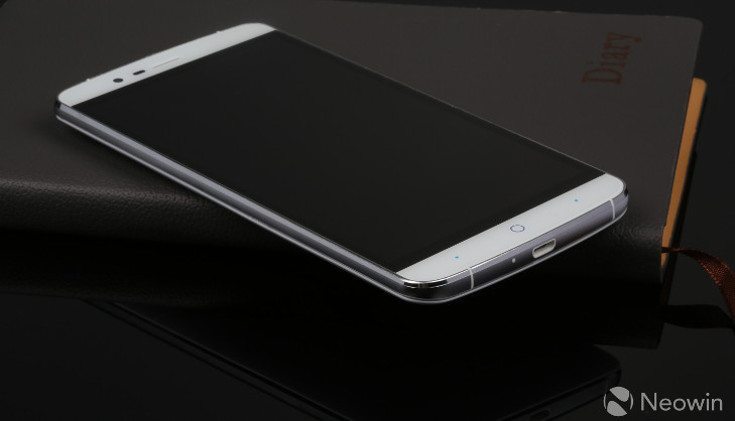 Elephone is going to get a lot of attention over the next few years, and that's partly due to devices like the Elephone P7000. We assumed we would see a follow-up eventually, but it may be coming sooner than we thought with the Elephone P8000 release.
Elephone has dropped quite a few smartphones since the P7000 first touched down, and the Elephone P8000 is the latest high-powered handset from the Chinese manufacturer. As you'd expect, it is not going to necessarily be easy to get, but it's going to be worth looking into once you get a load of Elephone P8000 specs.
The Elephone P8000 is a phablet-sized device with a 5.5-inch 1080p display. Beneath the glass resides a MediaTek MT6753 with 3GB of RAM, and 16GB of internal storage. On the backside, you'll find a 13MP snapper and a fingerprint scanner, while the front has a 5MP sensor. Connectivity options for the Elephone P8000 include Dual-Band Wi-Fi, Bluetooth 4.0, and Worldmode 4G LTE. The handset gets its juice from a 4,200mAh battery, and runs Android 5.0.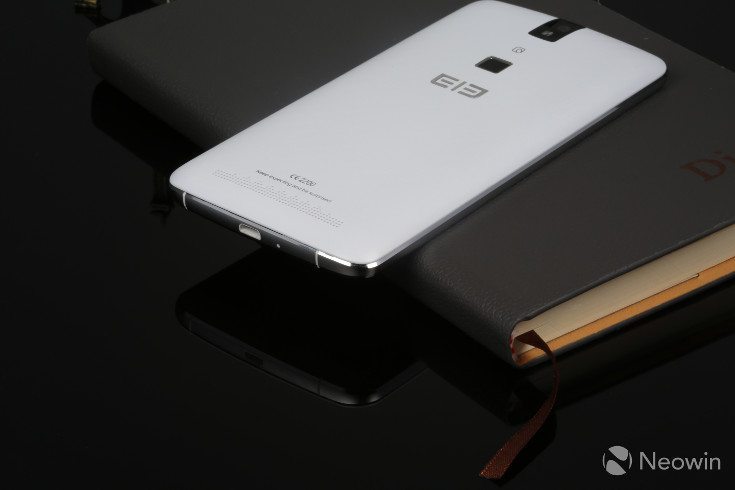 On paper, the Elephone P8000 is comparable to several other smartphones in the company's arsenal. It packs plenty of punch without overdoing it, which lets them keep the price down and still deck out the device. The Elephone P8000 release could possibly fall in the next quarter, and the price is said to be around $209. Don't expect this one to go global, but it should pop up on third-party sites once it's been released.
source: Neowin