The BETTER RE Power Pack provides juice from old smartphone batteries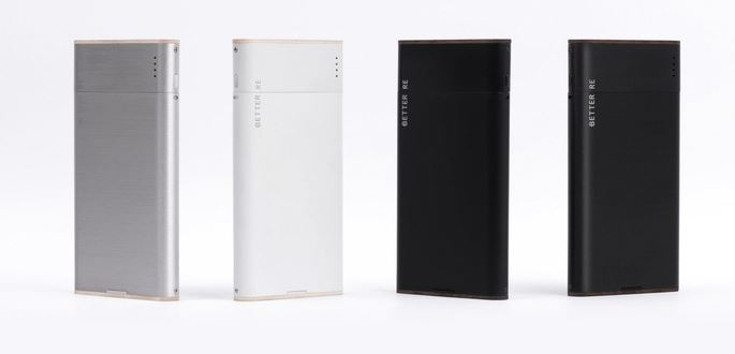 Unless you just purchased your very first smartphone, there's a chance you've probably burned through a battery or two as a handset owner. If you have a drawer full of old smartphone batteries lying around or dig cool mobile accessories, you might want to take a look at gadget called the BETTER RE Power Pack.
We love ideas that are simple, yet effective and the BETTER RE Power Pack certainly fits that bill. In a nutshell, it's a gadget that will take your old smartphone batteries and make them useful once more while giving you a power bank in the process. What's more, you can extend that power with expansion packs and it will work with any smartphone battery (within reason) whether it's 1,800mAh or 3,500mAh.
As you can see from the photos, the BETTER RE Power Pack has a clean look and it's about as simple to use as it gets. You just pop a battery into the clip, secure it, and slide it into the BETTER RE case. The case has a series of LED lights to show you how much juice is left at any time while doubling as a battery tester of sorts.
The BETTER RE Power Pack is available in four colors/finishes, and there are a number of stretch goals in the Kickstarter campaign. The first one comes in the form of an expansion port if they bring in $100,000, but the rest are still locked at the moment. At this time, there are around 20 days left in the campaign, and Enlighten is close to hitting their $50,000 funding goal.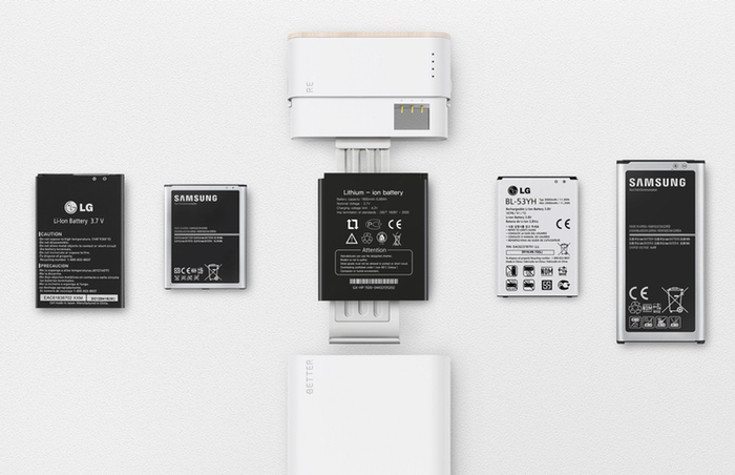 If you have a slew of old batteries lying around or just need a simple way to keep your handset charged without being tethered to a wall jack, the BETTER RE Power Pack may be just the thing for you. The Early Bird backing tiers are gone, but you can pick up a single BETTER RE pack and cable for $49 or a double pack for $49. Other options are available as well, and you can find out more about the project or back it at the link below.