Samsung Galaxy Note 5 code name revealed as Project Noble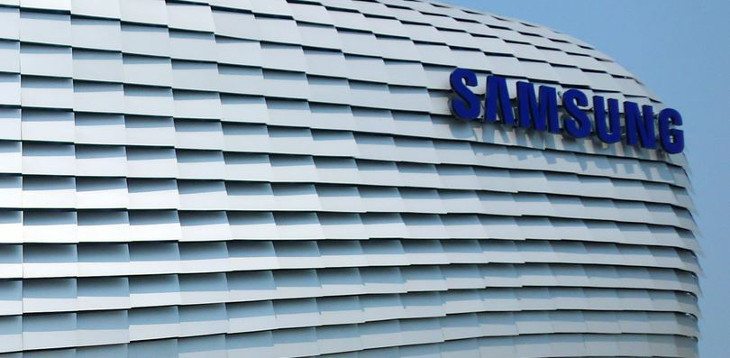 It's safe to say that the Galaxy S6 and the Galaxy S6 Edge are going to be successful for Samsung. While we're still a ways off from seeing what the Galaxy Note 5 will look like, today a new rumor gave us a code name as the Samsung Galaxy Note 5 is being referred to internally as Project Noble.
Samsung may have wowed us all with the Galaxy S6 release, but before they revamped their flagship, people were pretty pleased with the Galaxy Note line. Last year, the company started on their edged adventure with the Galaxy Note Edge before following that up with the dual-edged Galaxy S6. Today's leak doesn't reveal the design, but does give us some models number to look out for.
SamMobile has obtained information on two handsets, the SM-G928S and the SM-920F. The former is known as Project Zen, and believed to be a variant of the Galaxy S6 that appears to be headed for the states, parts of Europe and South Korea. The SM-920F is the model number for the Galaxy Note 5 aka Project Noble. This one has model numbers showing variants for South Korea, Europe and the US as well. Both US releases of the handsets are bound for Verizon and AT&T.
The Samsung Galaxy Note 3 rolled out in September and the Note 4 arrived just a tad bit later in October. It's safe to say that Samsung will stick to that release schedule for the Galaxy Note 5 launch, and you can bet the farm there will be a dual-edged variant along the lines of the Galaxy S6 Edge when it arrives.
source: SamMobile