iPhone 7 or 6S new slick design with specs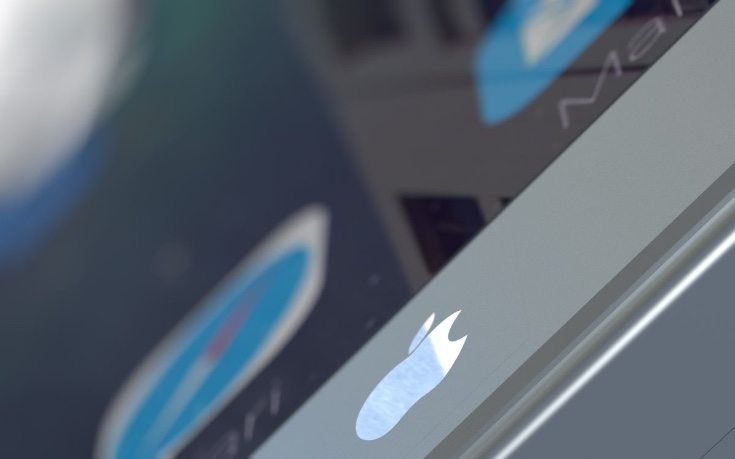 Apple's WWDC begins tomorrow and although we expect to hear plenty about iOS 9 we don't expect to see new iPhones. However, that doesn't stop designers coming up with ideas for how the next iPhone might look, and these tantalizers can offer up some interesting prospects. Today we're sharing an iPhone 7 or 6S new slick design with specs.
Many readers will have heard of well-known concept designer Hasan Kaymak. He has been responsible for many impressive renders of upcoming smartphones, including this recent iPhone 7 Edge. This latest vision today for an all-new iPhone is something we think many readers will like the look of. It's worth pointing out that while many people are referring to the next iPhone as the iPhone 7, it's in fact more likely to be called the iPhone 6S.
This new iPhone 7 /6S renders show the handset to have a full aluminum body that looks pretty sleek. It has extremely slim bezels to the display, and the Apple logo on the bottom of the front acts as the Touch ID fingerprint sensor. The video from YouTube that you can see below this post will give you a further look at the handset from all angles.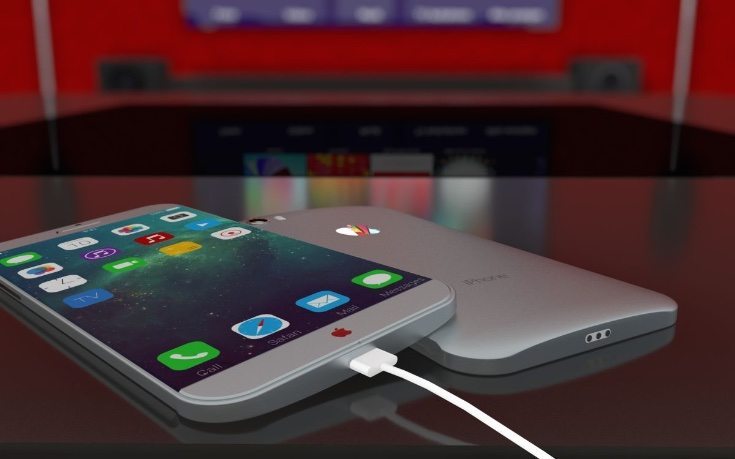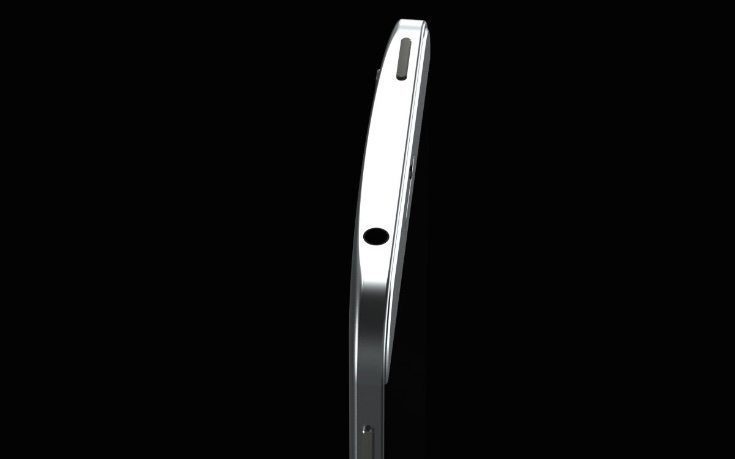 The designer has also come up with some imagined specs for this concept, and these include a 64-bit hexa-core processor, a Retina 3 display, 3GB of RAM, and 256B of internal storage. While these might make us drool they're not too likely for the real deal but we could always hope!
Other specs supplied are a 24-megapixel rear camera that includes a manual mode and rather clever lens attachment. There's also an integrated SIM card and a 3000 mAh battery. As we might expect, Kaymak's new iPhone is running iOS 9. The designer has come up with the idea of iWidgets, which would enable users to see more information when pressing on an app icon.
Would you like to see the next Apple iPhone looking something like this and with some of these features? What do you think of this designer's idea of iOS 9 and iPhone 7 or iPhone 6S? Drop us your comments in the box provided.
Via: Concept Phones
https://www.youtube.com/watch?v=M5ARvA5RDrs://