iPhone 6S release date may have been revealed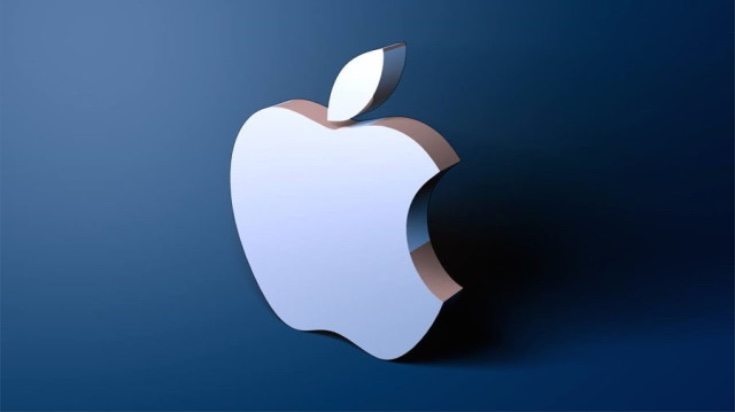 Many people are already thinking about the iPhone 6S expected this year, although this is also being dubbed the iPhone 7 by some. We have a good idea of roughly when it will become available going on patterns in previous years, but now the actual iPhone 6S release date may have been revealed. This is unconfirmed news but worth making a mental note of.
For some time now there have been leaks and rumors about the new iPhone, which we think is much more likely to be titled the iPhone 6S than iPhone 7. Early leaks suggested it will step up to 2GB of RAM, while a more detailed leak last month about the iPhone 6S and iPhone 6S Plus tipped an Apple A9 processor, Force Touch technology support, and a 12-megapixel rear camera. Just a few days ago there was a new rumor about a possible 2K display for the iPhone 6S Plus.
Some will be hoping that the new iPhone 2015 will get a mention at Apple's WWDC keynote tomorrow. Although we do hope to see the official introduction of iOS 9, we feel it's highly unlikely that we'll hear about the iPhone 6S. However, there's a pattern of new iPhones being released on a Friday in September over the last few years, so that would seem plausible again this year.
Now it's reported that a communication from UK carrier Vodafone for its employees says that the next iPhone will release on September 25. This comes from a leaked internal document and the date also happens to be a Friday. Although this news refers to the UK it's worth noting that new iPhones in the UK usually release on the same date in the US. As well as this it's tipped that pre-orders for the iPhone 6S will be available from September 18.
Another thing worth bearing in mind is that the leaked carrier news names the device simply as the "new iPhone" so it's possible that it may be officially given that title rather than iPhone 6S, iPhone 7 or anything else. All of this is certainly interesting, but as usual you should file it in the cabinet marked "unconfirmed" right now. It's likely that that will be a growing torrent of rumors and leaks over the next few months and you can be sure we'll keep you informed with developments as we hear them.
Are you already keenly waiting for the release of the iPhone 6S or whatever it turns out to be named? Is there a must-have improvement that you are looking for in the new Apple iPhone for 2015?
Source: Mobile News
Via: GSMArena