iPhone 6s Plus rumored to arrive with a 2K display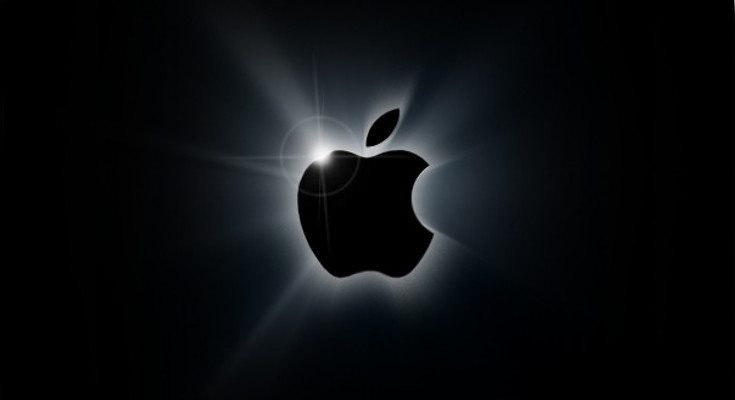 A few days ago, we told you about Samsung's potential answer to the iPhone 6 with the larger Galaxy S6 Plus. Well, they may need to work on something else, as a new report says the iPhone 6s Plus is in the works, and it's going to have a few features Android users are very familiar with.
We've often joke about how far behind Apple is when it comes to raw specs, and the iPhone 6s Plus release may remedy that to a degree. Last year, Apple finally raised the screen size across the board, and while rumors point towards a return to the 4.7-inch iPhone, the next-generation of the iPhone 6 Plus is definitely in the works.
According to a new report, Apple will bump the resolution of the iPhone 6 up a full FHD 1080p display. While it may seem mild to Android users, Apple fans will certainly see a difference. As for the plus-sized model, the iPhone 6s Plus is tipped to have a QHD panel. If true, you can expect the iPhone 6s Plus to sell like hotcakes as that's something a lot of spec junkies have longed to see from an iPhone.
Will Apple really pop a QHD display into the iPhone 6s Plus? It's anyone's guess at this point, but the technology is definitely there and it would be a wise choice for the normally slow moving company. It could also mean things are changing for Apple as folks would be getting substantial upgrades back-to-back in the iPhone line.
What features would you like to see from Apple's 2015 iPhone lineup?
via – Phonearena   source: Feng