The Huawei P8 lite arrives in the US for $250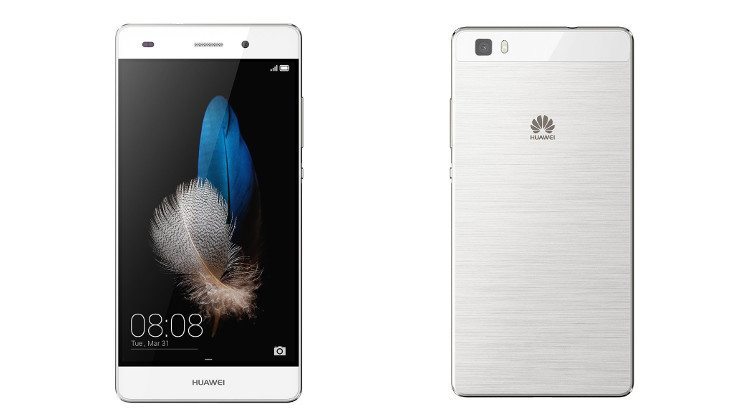 We learned that the Huawei P8 lite existed back in April, and knew it might find its way to the U.S. along with a few of Huawei's other handsets. Well, today is that day as the Huawei P8 lite has touched down on U.S. shores with a price tag of $249.
Plenty of smartphone users outside of China have been curious about Huawei's offerings, and the Huawei P8 lite will be one of their first (Ascend Mate 2) devices directly available to folks residing in the states. While that's good news, it's not the device many were hoping to see as the Huawei P8 lite specs are mid-range compared to some of their other handsets.
The Huawei P8 lite is powered by a 64-bit Snapdragon 615 clocked at 1.5GHz, which is backed by 2GB of RAM. There is 16GB of built-in storage, but you can expand that somewhat (32GB) through a microSD card slot. Other features to note include a 5-inch 720p panel, 13MP rear camera, 5MP front-facing camera, and 4G LTE. The handset gets its juice from a 2,200mAh battery and is listed as running Android 4.4.4 with Emotion UI 3.0 slathered on top.
As you can see from the Huawei P8 lite specs, it's nothing special but more than sufficient to be your daily driver. It's also very cheap with an unlocked $249 price tag and comes with a 2-year warranty that includes US-based support — good move. If you want to give the Huawei P8 lite a go, you can pick one up today directly from Huawei or through retailers like Amazon, Target and Best Buy among others.
Are you pleased to see the Huawei P8 lite arrive in the states or did you hope for another handset?