Apple WWDC 2015 live blog roundup, get ready!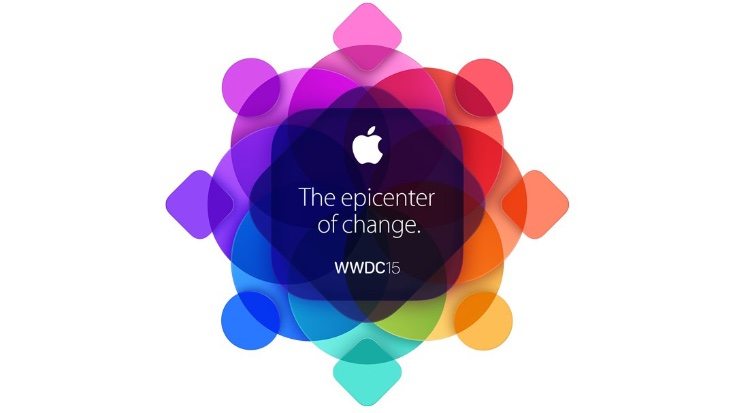 The 2015 Apple Worldwide Developers Conference is less than a week away and tech enthusiasts across the world will want to follow all of the news as it happens. We expect to see the official introduction of iOS 9 as well as news about OS X 10.11, Apple Music and more. You can get ready for the big event as we have an Apple WWDC 2015 live blog roundup.
Some consumers may be hoping for signs of the iPhone 6S (also being referred to as the iPhone 7), but we want to stress that this is extremely unlikely to happen. In fact we'd be extremely shocked if we hear anything about new iPhones. We've already given readers details about the Apple live streaming of the 2015 WWDC keynote that will be available on June 8. However, some also like to follow all the developments with commentary from tech experts.
The Apple WWDC 2015 kicks off at 10am PT / 1pm ET from the Moscone Center in San Francisco, and CEO Tim Cook will be presenting the keynote. There will be plenty of live blogs available on the day and a few already have pages that you can bookmark. Just hit the following links to be taken to those blogs. First there's Wired, which will be offering live commentary and analysis as the announcements unfold.
Another option is Macworld. Heading to the link at the moment you'll find an article with expectations from the event, and this page will also show a liveblog on Monday with honest appraisal of the developments. Cnet has also put up its live blog page for WWDC 2015.
Many sites haven't yet posted their live blog pages for the event, but have stated that they will have liveblogging available on the day. These include prominent Apple site 9to5 Mac and some of other live blog favorites including Engadget, SlashGear, Cult of Mac, and The Verge. All of those are worth checking out for WWDC coverage.
Of course we'll be bringing you news before and after the WWDC keynote as well so do check back with us from time to time. Are you going to be following the Apple WWDC 2015 as it happens, either with a live blog or with Apple's live streaming? What are you most interested in hearing about? Let us have your comments.