New HTC Hero smartphone set to arrive in October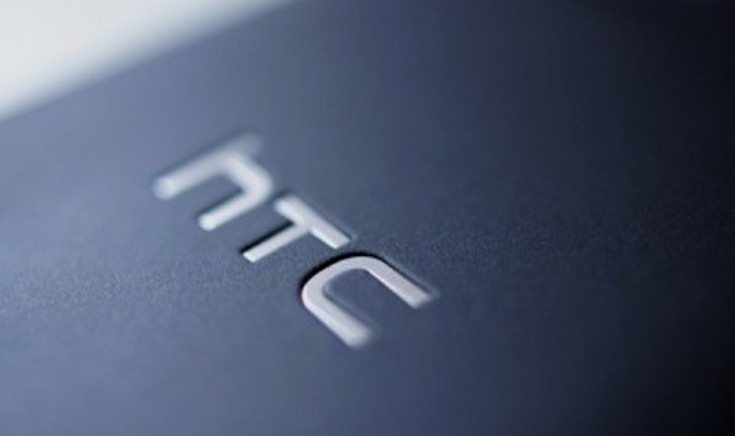 HTC probably lost more than a few customers to Samsung this year, but the company plans to remedy that. A new HTC Hero smartphone has just been revealed by the company, and it's set to make its debut this October.
We've said it before, and we'll say it once more — HTC didn't impress folks with the HTC One M9. The company has struggled over the years, and it looks like they may finally go all-in with their new HTC Hero device. That may not be its final moniker, but HTC's chairwoman, Cher Wang, said the smartphone is coming in October. That may not be the best time to launch a device, unless you really have something special planned.
Wang spoke to shareholders, and apologized for the company's recent performance saying that it will improve later this year. The company will release a "Hero product" in October, but that's not all they have in the cards. Wang said they would make "significant improvements in innovation and design" for the flagship "next year" as well. We hope that means the Hero is something new, and not another variant of this year's flagship.
HTC has been funny with their smartphone releases, as we always get "official" renders that look better than the actual device when it arrives. We saw that again with @evleaks this year, and wished that the handset released was actually the variant shown off. The One M9 isn't bad under the hood, it just doesn't do anything to differentiate itself from the pack or last year's model. Here's to hoping the HTC Hero device can do what the flagship couldn't.
What would you like to see from the HTC Hero smartphone?
via – Pocket-lint     source: Tapai Times