New HTC One M9 Render may be the real deal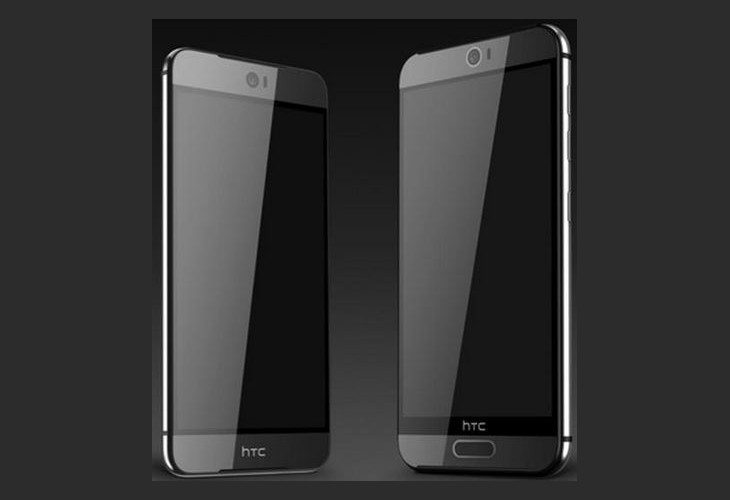 We see a large number of smartphone leaks every day, and they come in from every kind of source you can imagine. Twitter was a great place to get news, and @evleaks aka Evan Blass, was one of the biggest leakers around. He's outed numerous HTC handset in the past and today he dropped a new HTC One M9 render.
We've covered dozens of HTC One M9 concepts and leaked handsets rumored to be the real deal. A report surfaced a few days back saying everything we had seen was false, and that HTC had been using dummy units to test the One M9 internals. When we heard about those dummy units we wondered if the design would be different, and if @evleaks HTC One M9 photo is legit, that question has definitely been answered.
As you can see from the HTC One M9 render, it looks a little different from last year's model. The camera has been moved to the middle on the front of the device, and the BoomSound speakers have been reduced to slots on the top and bottom of the One M9. Both of these changes have been rumored in the past, and it's nice to see them in a render legit or not.
Another part of the HTC One M9 photo that lines up with previous rumors is the display and home button. The smaller device believed to be the One M9 will sport an "edgeless" 1080p display while the larger variant will have a QHD panel with a fingerprint scanner built into the home button. When you compare the new HTC One M9 render with the ones previously leaked by Blass over the years, the differences are stunning to say the least.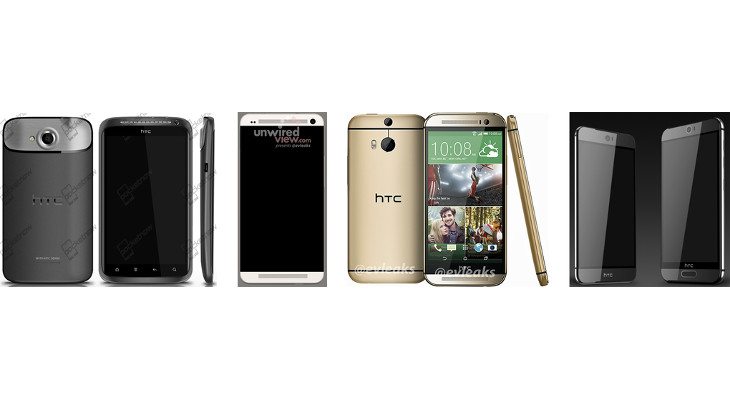 We don't have long to wait until we find out what the HTC One M9 looks like, and as fans of the company's products, we hope the HTC One M9 render is legit. It's a slick looking design that will turn some heads, and the "Prime" version will sell a lot of units just like the iPhone 6 Plus did.
What do you think of the new HTC One M9 photo?
source: @evleaks