Decoy HTC One M9 smartphones are reportedly being used by HTC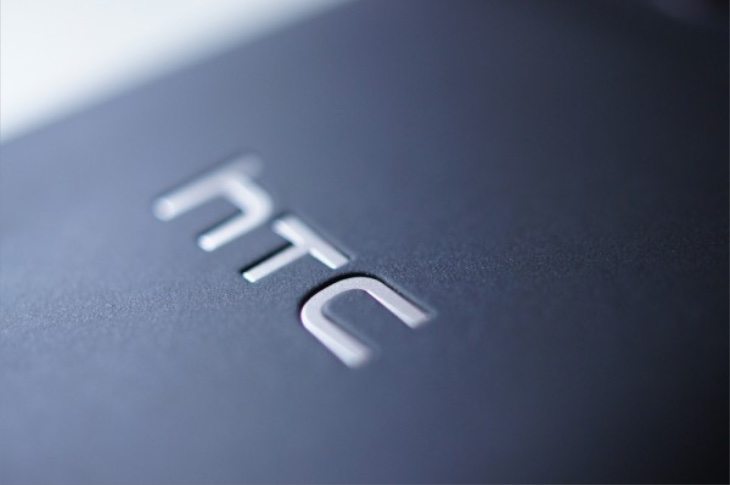 Over the past few weeks, a number of photos have hit the net that show a handset rumored to be the HTC One M9. Most share enough common traits to lead folks to believe it's the real deal, but a new report says we've been duped as HTC has been using dummy units.
A new report from HTCsource claims those HTC One M9 aka HTC Hima photo's we have all been talking about are a ruse. The old "sources familiar with the matter" say the photos do not accurately represent the final design of the HTC One M9, and that it's going to be quite different from the photos that have been posted.
According to their source, the HTC One M9 will feature a bit of a redesign with edge-to-edge glass on the display. The BoomSound speakers will be adjusted a bit as well by moving closer to the top and bottom edge of the device. Why move the speakers? This new rumor says the HTC One M9 will have a large sensor in the top middle of the display like the selfie-snapper found on the HTC Desire 826.
While the HTC One M9 photos we've seen may have been bogus, the internals should be spot-on as it's thought they've been passing around the dummy units with M9 guts for testing. They wouldn't be the first company to do this, and they managed to somehow pull off the same thing with the One M7 back in 2013. Either way, it looks like we'll find out what the HTC One M9 truly looks like in a month when MWC 2015 rolls around in Barcelona.
via — AndroidandMe   source: HTCsource