The Nexus Player comes to Amazon, Newegg, and Best Buy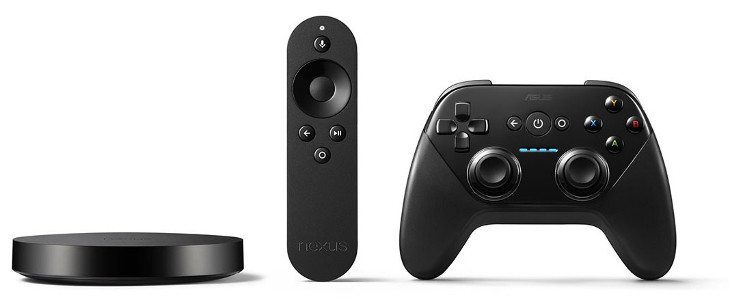 Google unveiled the Nexus Player back in October, and while it's a major improvement over previous versions of Google/Android TV, it hasn't necessarily sold like hotcakes. It's also been available solely through the Play Store until today. If you want to pick up the Nexus Player, and prefer to buy it from another source, it's now available through Amazon, Newegg and Best Buy.
The Nexus Player has arrived at three new retailers in the United States today with Best Buy, Amazon, and Newegg. Obviously, one of the main advantages of this is the fact you can now walk into a Best Buy and pick one up with no wait, and folks with accounts at Newegg or Amazon can now make use of their store cards if they choose.
If you're not familiar with Google's new streaming box, it's produced by Asus and is the cheapest way to bring Android TV to your living room. Like other streaming solutions, it will let you access services like Netflix and Hulu, but it can also be used for gaming. The selection is limited, but some of the Android games are names you'll recognize like Riptide GP2 and Modern Combat 5.
Just like the Play Store version, the Asus Nexus Player will set you back $99 and it comes with remote. If you're picking one up for gaming purposes, you will want to consider the Nexus Player Gamepad for $39.99 which is available at all three stores. That said, Best Buy and Newegg are the way to go at the moment as Amazon has raised the price of the streaming box up to $135. It's to be expected, but it will drop to $99 there as well when more become available.