Xiaomi Mi 4i review with overall rating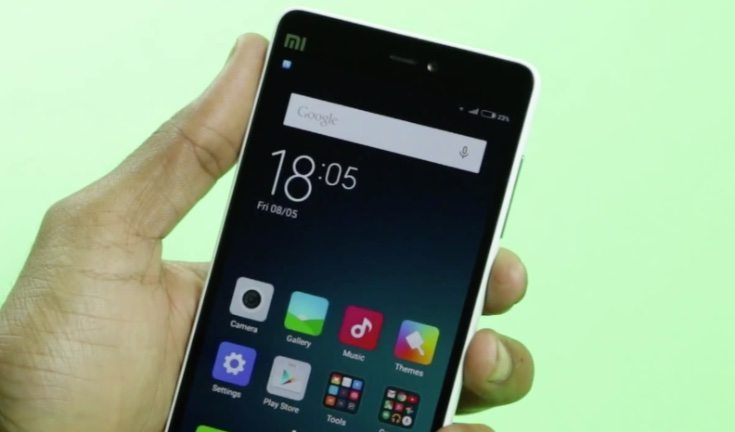 The Xiaomi Mi 4i recently released and offers an alternative to the Xiaomi Mi4. It's attracting a fair amount of interest and plenty of readers might be considering buying this smartphone. With that in mind we thought it was time for a Xiaomi Mi 4i review. This will show what it has to offer and help readers decide if this might be their next device purchase.
We've written numerous times now about the Xiaomi Mi 4i and you can check out any of those articles from this link. These include comparisons with other handsets such as the Moto G 2nd gen, benchmarks, the gaming experience and more. Sometimes it can be helpful to watch a video review of a device, as this gives the opportunity to take a look at a handset from all angles and can offer some useful insight.
This device was first unveiled in India, and beneath this article you'll find a review of the Xiaomi Mi 4i in a YouTube video from 91mobiles. The review begins with detailing the design of the phone. This is said to focus on three particular aspects, the premium feel and look, its compactness, and component quality. You'll see some good close-up looks at the handset here and then a tour around the device.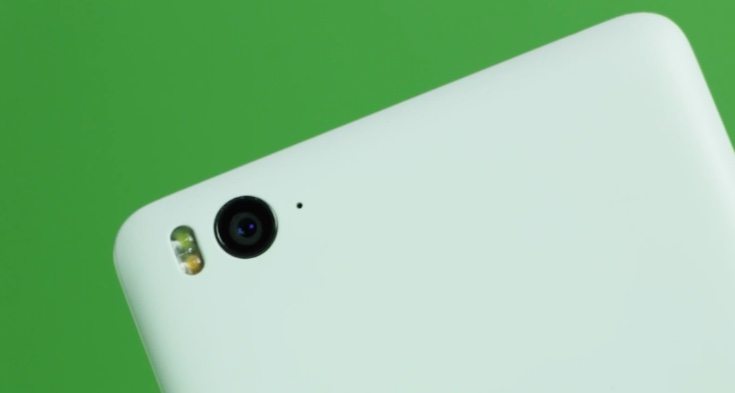 The Xiaomi Mi 4i review moves on to discuss the display, which is described as having superb capabilities. There are also details of the sunlight display technology that has been used for the phone, and this is said to work well. The software experience of Android Lollipop and Xiaomi's MIUI 6, Visual IVR feature, and camera capabilties including sample images are next on the agenda.
The video continues by detailing specs such as the processor and storage. In fact one of the only drawbacks of the phone noted in this review is that it only has 16GB of internal storage that's non-expandable. You'll then hear about performance (some stutter noted), connectivity, and battery life. Finally, the Xiaomi Mi 4i review wraps up with a brief summary, price (for India), and an overall rating.
The phone is awarded a score of 8/10, which is pretty good, although some may have heard of an overheating problem. However, it was recently reported that Xiaomi had issued an update fix for this. Have you been thinking of getting this Xiaomi smartphone? If so, after watching the Xiaomi Mi 4i review below have you now made up your mind? We always appreciate hearing comments from readers so do let us know.
https://www.youtube.com/watch?v=u23fKspGhps://