Xiaomi Mi 4i overheating problem gets update fix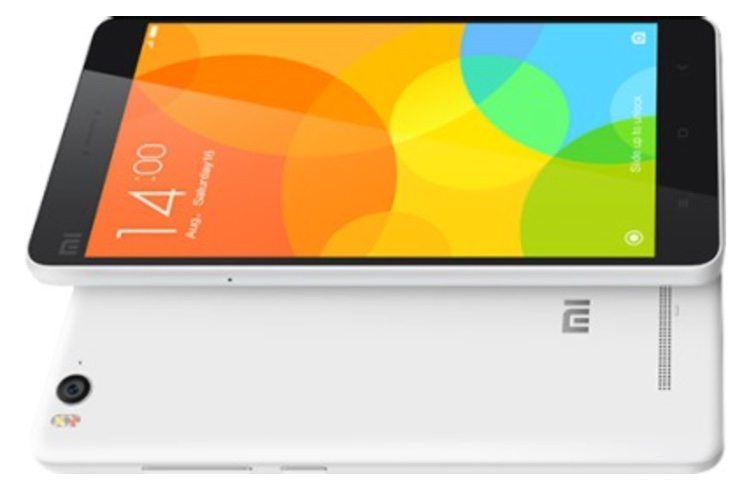 Last month Xiaomi officially introduced the Mi 4i, an alternative to the popular Xiaomi Mi4. It has already released to certain markets including India, Malaysia, Hong Kong, and Singapore, and has a lot to offer for its price tag. Some users have noticed a certain issue though, but it's now reported that the Xiaomi Mi 4i overheating problem is getting an update fix.
The Xiaomi Mi 4i is attracting plenty of attention and we've already published numerous articles on it. These include specs comparisons, reviews, benchmarks and more, so if you want further details of the phone please head to our posts here. However, it can be the case that an issue can arrive once a new device gets into user's hands, and that is the case with the Xiaomi Mi 4i.
We previously showed a Mi 4i gaming review in which this issue was raised, so we're not surprised to hear more about it. The good thing is that Xiaomi has been pretty quick to acknowledge this problem and is now pushing out an update for the phone to fix the overheating issue. The update (V6.5.4.0 LXIMICD) is 804MB in size and the company has this to say —
"We've heard from some Mi 4i users that their devices can get warm under strenuous conditions such as complex 3D gaming and benchmarking apps. To address these concerns, we've optimized our thermal control algorithms to better regulate the temperature. The new thermal controls adjust frequency, voltage and the number of cores in use depending on the chipset temperature."
As a refresher on specs we can tell you that the Xiaomi Mi 4i has a Snapdragon 615 64-bit octa-core processor, Adreno 405 GPU, and a 5-inch IPS LCD display with Full HD resolution. It has 2GB of RAM, 16GB of internal storage, and a removable 3120 mAh battery. It runs the Android 5.0.2 Lollipop-based MIUI 6.0. We'd be interested in hearing from readers about this update release for the phone.
Did you notice an overheating problem with your Xiaomi Mi 4i? If so, has the update fix resolved this issue for you? Do let us know with your comments.
Via: GSMArena