iOS 9 features and wish list additions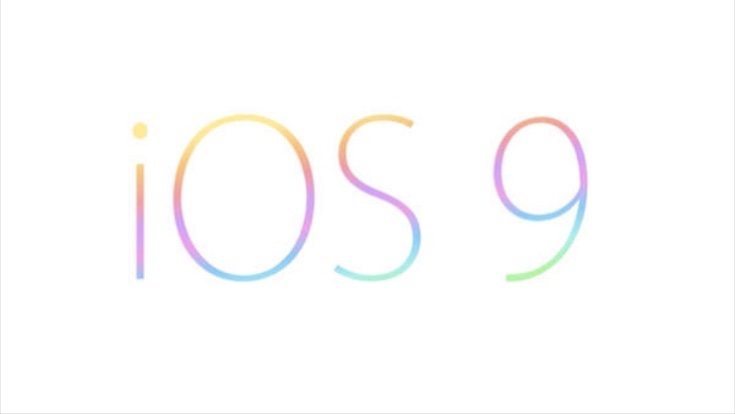 Apple's 2015 WWDC starts tomorrow with CEO Tim Cook delivering the keynote address. Just a few expectations from the event include details of the new Apple Music streaming service and OS X 10.11, and at Phones Review we're particularly interested in the introduction of iOS 9. Today we're considering iOS 9 features and wish list additions.
We've already published articles on live streaming of the WWDC 2015 keynote as well as live blogs that will be available. This means you won't have to miss a moment of what's happening, and of course we'll be bringing you developments from the big event on Monday June 8. While we're waiting we thought this would be a good time to look at what's anticipated for iOS 9.
Over the last few weeks and months various iOS 9 features (codenamed Monarch) have been leaked and rumored. It's thought that rather than bringing as much in the way of new features, Apple is focusing instead on improvements to the core experience, security, performance and stability optimizations, and improved support for older devices.
There have been some rumors about new iOS 9 features though, for instance a Home app that could be used for controlling HomeKit accessories. Just a few of the other rumored inclusions according to 9to5Mac are the addition of split-screen iPad apps and multi-user mode, a new interface and font, and changes for the Maps app with a mass transit service. It's also though that there will be Force Touch support within iOS 9 for the iPhone 6S and 6S Plus, and improvements for iMessage.
Tomorrow much more is likely to be made clear about iOS 9, and in the meantime we'd like to hear your comments about what you'd like to see. What new Apple iOS 9 features are you most interested in? Alternatively what's on your own wish list for the next major upgrade to the mobile operating system? Do send your comments to let us know.