Sony Xperia Z5 design has gaming focus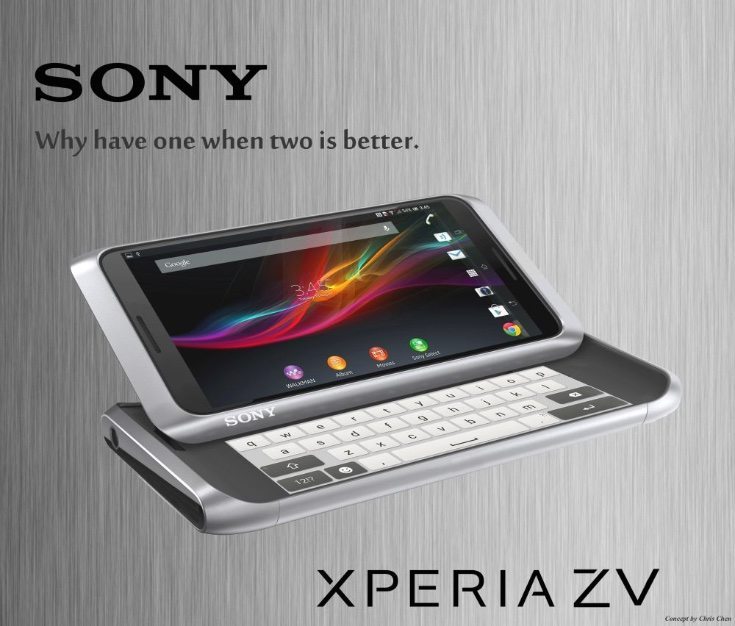 Designs of Sony Xperia flagships have been a bit predictable in recent years, and many of us would like to see the company come up with something a little different for the Sony Xperia Z5. That's certainly the case with this new Sony Xperia Z5 design that shows a gaming-orientated smartphone.
Back in April we reported on a leak that claimed that the Sony Xperia Z5 would be featuring a whole new look, something that would really stand out above previous Xperia Z handsets. The leak also revealed some purported specs of the device and said that it would be heading for a Q4 2015 release. It remains to be seen if this will pan out, but in the meantime we can take a look at this new Sony Xperia Z5 render that definitely comes up with a new idea to tease us with.
This concept design comes from Chris Chen, and while the phone shown here is far from sleek, it does bring something different to the table. It's described as having Xperia Z3+ specs, but with a focus very much on gaming. As a refresher, some key specs of the Z3+ are a Snapdragon 810 octa-core processor, Adreno 430 graphics, a Full HD display, and 3GB of RAM.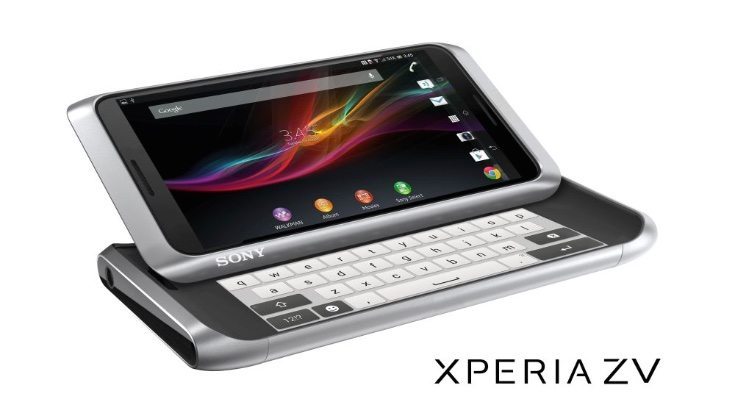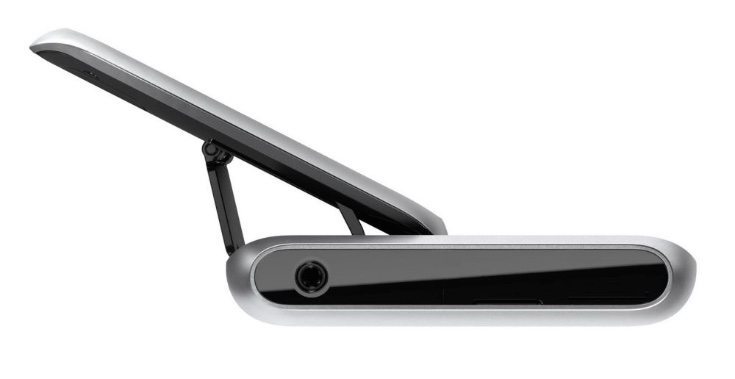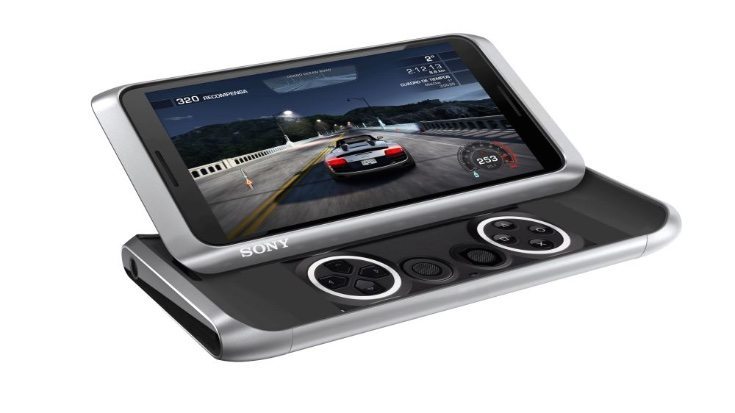 This is a sort of 2-in-1 creation, with the screen tilting up from the QWERTY keyboard/gaming controls beneath. In fact the tagline is "Why have one when two is better." It's difficult to tell quite how this phone alternates between the keyboard and joystick controls, and it's more than a little bulky. Nevertheless those who particularly enjoy mobile gaming may like this Sony Xperia Z5 render.
Some readers may also like to compare this design with a previous concept Sony Xperia Z5 that we showed here. Why not let us know what you think of this latest Sony Xperia Z5 design? What would you like to see for the next Sony flagship? Drop us your comments in the box below to let us know.
Source: Concept Phones