Sony Xperia Z5 prospect rendered with specs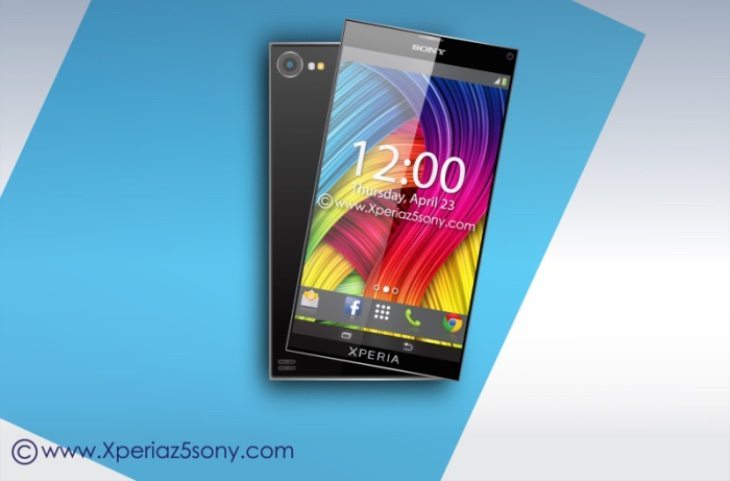 The recent announcement of the Sony Xperia Z4 was a little underwhelming considering all of the previous hype. This was especially so when it was announced that the smartphone would be limited to the Japanese market amid murmurings of another premium device on the way. While we wait for more on that we thought readers might like to take a look at a concept idea for the Sony Xperia Z5 that also comes with some specs.
There has been some confusion about a claimed alternative of the Z4 for international release (see here and here), so for now we'll concentrate on a flagship Sony Xperia handset for further down the line. We often enjoy looking at creative visions for future handsets, as they can offer some prospects for what we might see when they finally arrive.
The renders of an Xperia Z5 that we're showing today show the phone with a metal and glass build. It has extremely narrow bezels, and the handset looks very slim although the thickness isn't specified. The phone has a waterproof case and comes with an improved fingerprint scanner and retina scanner.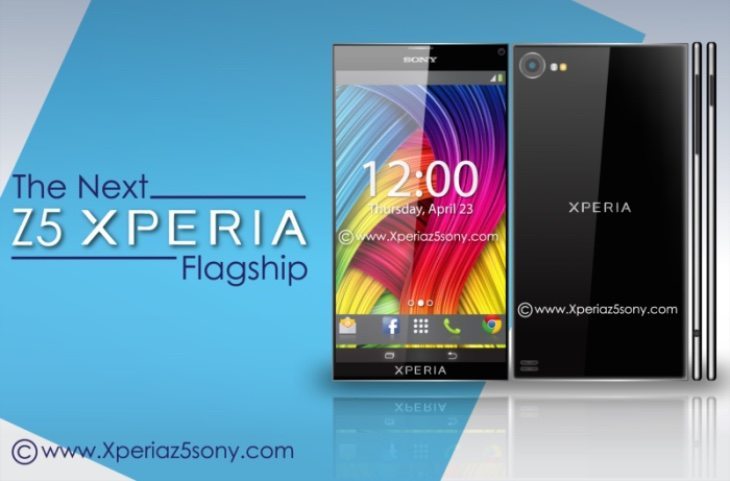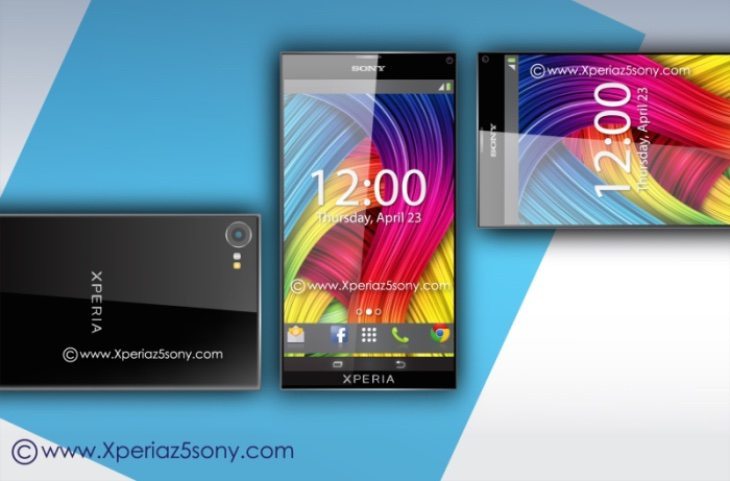 Imagined specs for this phone include a 3.2GHz Qualcomm 64-bit octa-core processor, a 5.5-inch 4K display, 4GB of RAM, and 128GB of internal storage. There's also a 30-megapixel rear camera with G+ sensors, 10-megapixel front-facing snapper with face detection feature, and a very sizeable 4500 mAh battery with fast charging.
Do you approve of the look of this Sony Xperia Z5 design? Tell us if you'd like to see Sony come up with something like this for the real deal by sending in your comments.
Source: XperiaZ5sony.com
Via: Concept Phones