Zenfone 5, 4 and 6 to get Android Lollipop update next month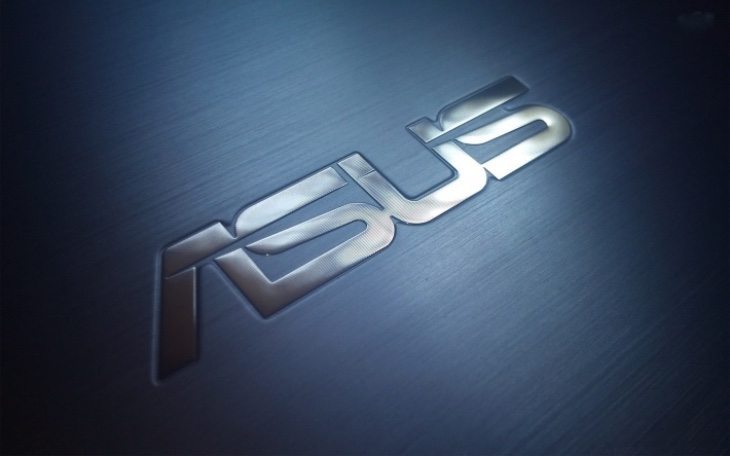 It's always good to be able to inform readers about operating system updates for their mobile devices, and today there's good news for some Asus smartphone owners. The Asus Zenfone 5 has been a big hit with buyers as well as the Zenfone 4 and Zenfone 6, so many users of these devices will be pleased to learn that the Android Lollipop update will start to roll out next month.
Asus has announced that there has been a slight delay with this over-the-air update as it was scheduled to arrive by late April. The company has now given details of a revised schedule. The first of the above devices to get the update will be the Zenfone 5 LTE (model A500KL), with the rollout set for early May. From mid-May we can expect the update for the Zenfone 4 (A400CG and A450CG), as well as the Zenfone 5 (A500CG) and Zenfone 6 (A600CG). Meanwhile the Padfone S (PF500KL) is set to receive the upgrade in the early part of June.
The 5.0 Lollipop update will bring numerous improvements, changes and new features, including Material Design for a revamped, fresher look. Just some of the other things on offer are new Quick Settings, improved notifications, a battery saver feature, power optimizations with ART, and flexible sharing.
These phones are also skinned with the Zen UI and with Lollipop this still has a similar appearance. However, there are some new features to benefit from and some of these include Kids mode, Multi-user support, and ZenMotion that enables users to open apps directly from sleep mode by drawing letters on the display. Feature changes might vary from phone to phone.
We'll point out that although Asus has given these dates for when the Lollipop update will start to be pushed out, times may vary by region. However, once we see the update appear for one region we usually see it spread pretty quickly to other markets. Meanwhile if you're thinking of purchasing one of the new Zenfone 2 models you'll be pleased to know that the phone runs Android Lolliopop out of the box.
Do you have one of the above Asus Zenfones? Why not tell us when your device receives the Lollipop update and which region you're in so that we can track the roll out? Send your comments to let us know.
Source: Asus
Via: Fone Arena