Samsung Galaxy A9 vision comes with specs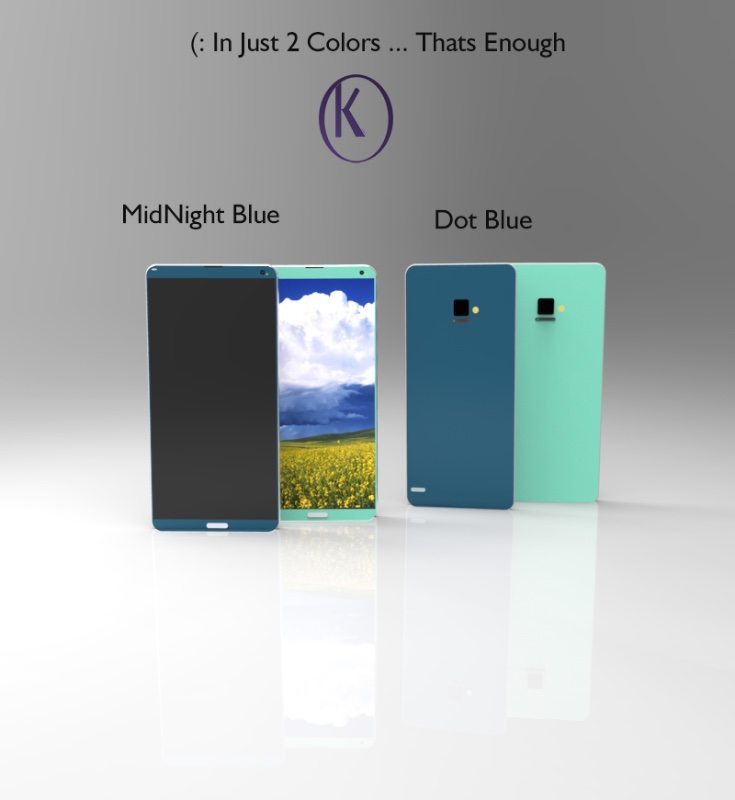 Many readers will have heard of the Samsung Galaxy A3, A5 and A7, but how about a Samsung Galaxy A9? Wonder no more, as today we have a Samsung Galaxy A9 vision for you to look at that comes with specs as well. This is aimed at being a decently specced mid-range device and we wonder what you think of this design idea?
This new concept smartphone comes from designer Kiarash Kia whose designs we have shown on occasion before, such as an HTC One L Prime creation. The Samsung Galaxy A9 in the renders shown here depict it with the usual rectangular shape and it looks quite narrow. It has a metal frame with anti-scratch glass on the front and very slim bezels. Another addition is a special dot finish on the reverse that offers a better grip and a different design touch.
Specs-wise the designer imagines this Samsung Galaxy A9 to have a 5-inch Super AMOLED 2k resolution display featuring Gorilla Glass 4. It has an Exynos 5435 processor, Adreno 440 graphics, 3GB of RAM, and a 2800 mAh battery with ultra power saving mode. Features of the phone include a heart rate sensor, fingerprint scanner incorporated into the Home button, and high quality speakers.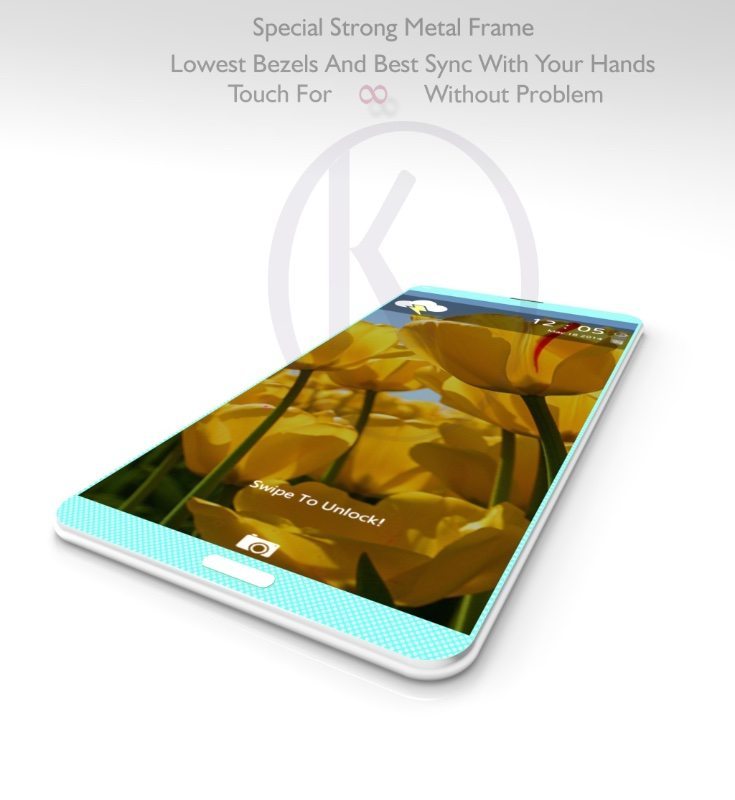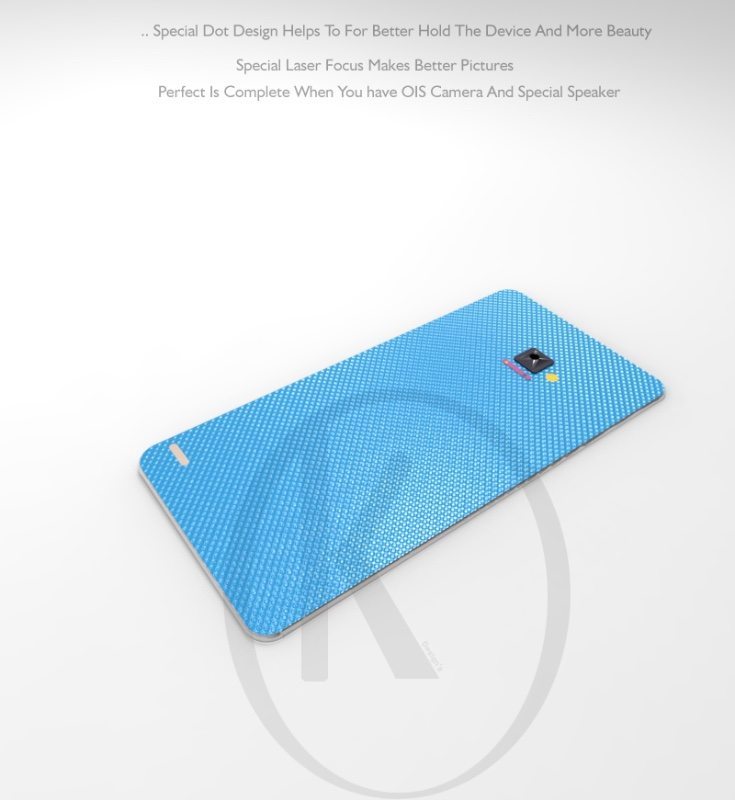 For camera capabilities you're looking at a 16-megapixel rear camera with laser autofocus, LED flash, and optical image stabilization. It also has a 5-megapixel front-facing snapper with LED flash. The handset is very slim at just 6.7mm, and the designer imagines this Samsung Galaxy A9 in just two color options, Midnight Blue and Dot Blue. We've included a few of the renders here but you can see more at the source below.
We'd be interested to hear what you think about this Samsung Galaxy A9 design? Is this a smartphone that you would consider purchasing if it were available? Let us know with your comments.
Via: Concept Phones