2015 Apple WWDC keynote time worldwide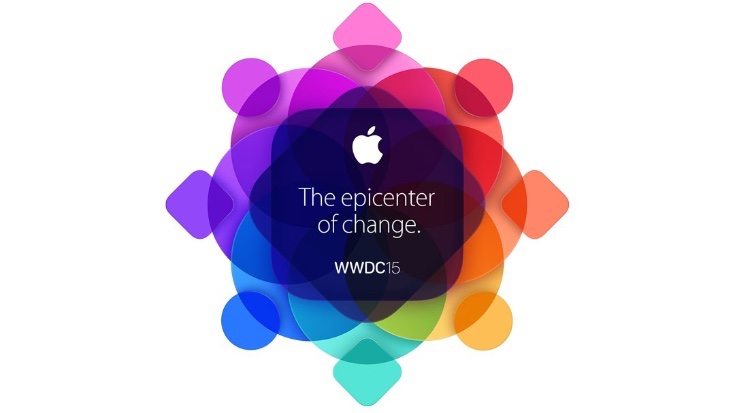 The 2015 Apple WWDC keynote takes place tomorrow, Monday June 8 from the Moscone Center, San Francisco. We have details of the keynote time worldwide, so wherever you are on the globe you'll know exactly when to start following all the developments as they unfold. It all kicks off at 10am PT and if you read on you'll be able to see the starting time for where you are.
We've already given details of live blogs and live streaming for the event, but you'll also need to know the time to tune in. For this we've created an Event Time Announcer from timeanddate.com that shows the equivalent times across the globe for the San Francisco event. As we've already said it begins at 10am PT, and as you can see from the image that's 1pm in New York, 12 noon in Mexico City, 6pm in the UK, 10:30pm in New Delhi, 8pm in Moscow, 7pm in Berlin, and also 7pm in Johannesburg.
Although the keynote is on Monday June 8 for most, it's worth pointing out that because of the time difference it will actually be Tuesday for some regions. A few of these include Sydney where it will be 3am, Tokyo 2am, Hong Kong 1am, and Beijing 1am, all on the Tuesday.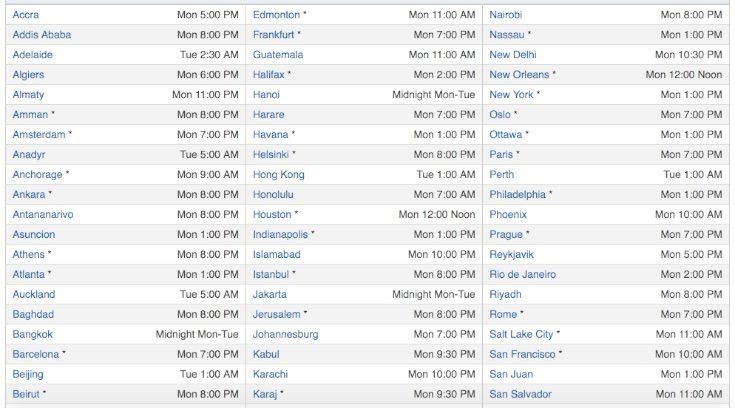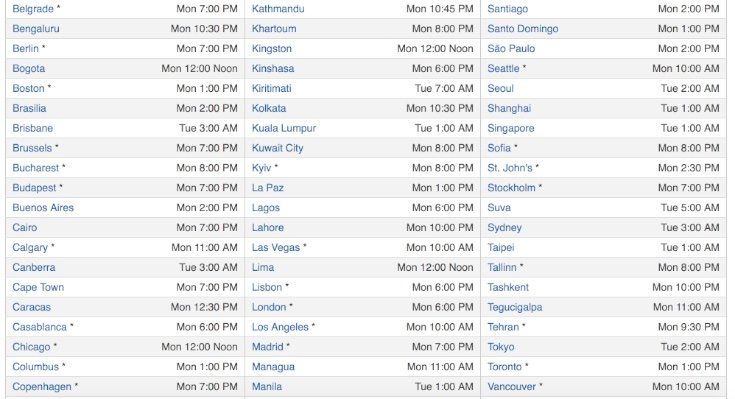 Just a few of the things we anticipate hearing about include iOS 9, OS X 10.11, and the new Music streaming service. We're building up our excitement for the official introduction of iOS 9, and earlier today wrote about feature expectations for the next major upgrade to the mobile operating system. You can be sure we'll be keeping readers informed about this, although the iOS 9 public release won't take place until later in the year.
Are you eager to follow the WWDC 2015 keynote tomorrow? Will you be choosing a live blog or watching with live streaming, maybe both? Let us know with your comments.