Huawei Nexus 2015 gets some specs leaked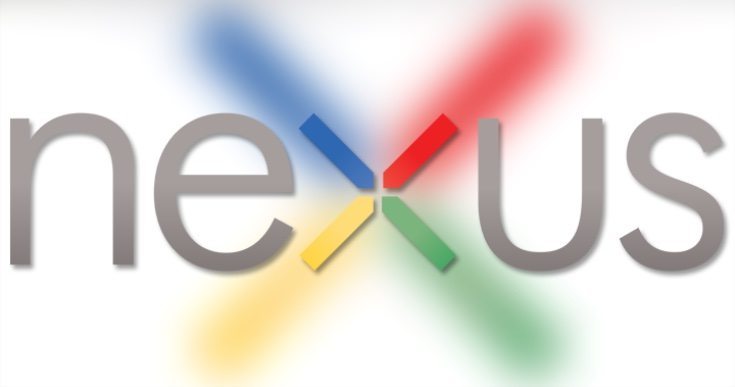 Many Android device enthusiasts are looking forward to new Google Nexus smartphones this year. In fact two different Nexus handsets have been rumored, one made by Huawei and the other from LG. Yesterday we reported on a spot for an LG Nexus 5 2015, and this is followed today by some specs that have leaked for the Huawei Nexus 2015.
Back in June we reported on news that a Huawei Nexus phone was in the pipeline for a release this year. This is a real point of interest for fans of the line, as the Chinese company hasn't collaborated on a Nexus phone before. It's thought that the Huawei version will be the larger device while the LG Nexus 2015 will be a smaller handset.
Now notorious leaker @evleaks has come up with the goods on the Huawei Nexus 2015 and given some specs for the upcoming phone. These include a Snapdragon 820 chipset, also tipped for the LG Nexus 5 (2015) that made a benchmark appearance yesterday. The new Huawei Nexus is also said to have a 5.7-inch display with Quad HD resolution (as opposed to a Full HD display for the upcoming LG Nexus).
Huawei Nexus sounds impressive so far: 5.7" QHD w/ metal body, SD820 SoC, fingerprint reader. Ships Q4.

— Evan Blass (@evleaks) July 15, 2015
On top of these specs the well-known leaker also tips a fingerprint reader for the Huawei Nexus 2015 as well as a metal build. The final snippet of info says that it will ship in Q4 this year, although this won't surprise anyone as it ties in with when we would have expected the release anyway. Leaks about the new Nexus phones for this year are sure to step up over the coming weeks, and as always we'll keep you informed.
Do you like the sound of what you've heard so far for the Huawei Nexus 2015? Drop us your comments in the box below.
Source: @evleaks (Twitter)
Via: Phone Arena