Samsung Galaxy Tab S2 8.0 and 9.7 go official on specs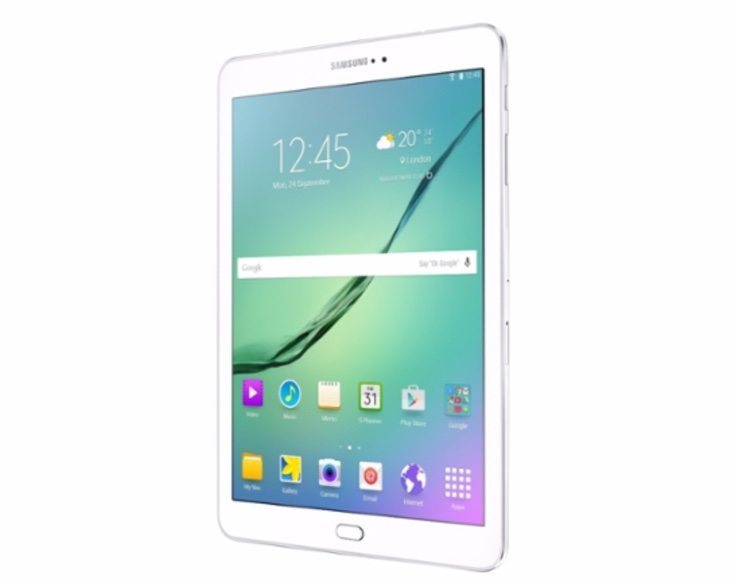 Last week we reported on rumors that the Samsung Galaxy Tab S2 could be made official this week. That news turned out to be right on the money as the Samsung Galaxy Tab S2 8.0 and 9.7-inch tablets have now been announced. Samsung is making a lot of the slimness and lightness of these new devices, and we have specs details coming right up.
Both of the Galaxy Tab S2 sizes have been the subject of leaks for several months, and all the signs were pointing to them being available soon. The South Korean company says that the tablets will release to different world regions from next month. However, many people will be waiting for price news and Samsung hasn't given this information yet.
We do know about confirmed specs though and we'll begin with the smaller of the two. The Samsung Galaxy Tab S2 8.0 packs an octa-core processor (four cores at 1.9GHz and four at 1.3GHz) and has an 8-inch Super AMOLED display with resolution of 2048 x 1536. It has 3GB of RAM, and internal storage models of 32 or 64GB (expandable to 128GB via microSD). It's equipped with an 8-megapixel rear camera, 2.1-megapixel front-facing snapper, and 4000 mAh battery, and runs the Android 5.0 Lollipop operating system. The tablet weighs 265g and measures 134.8mm x 198.6mm x 5.6mm.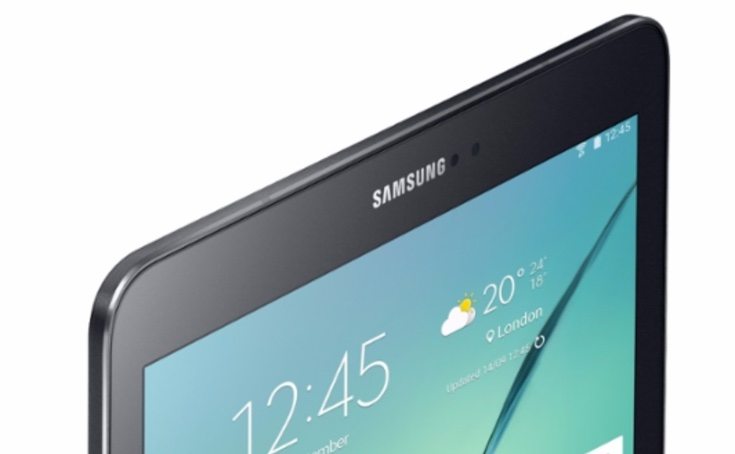 The Samsung Galaxy Tab S2 9.7 has many of the same specs but obviously a larger 9.7-inch display. It weighs 389g and measures 169mm x 237.3mm x 5.6mm. Buyers will also be pleased to hear that this one steps up to a larger 5870 mAh battery. Both of these tablets feature a fingerprint scanner incorporated in to the Home buttons, and they will be available in either WiFi-only or WiFi and LTE models.
Do you already have one of these new Samsung Galaxy Tab S2 tablets in your sights? What sort of price are you willing to pay for the Galaxy Tab S2 8.0 or 9.7? Let us know with your comments.
Source: Samsung