HTC O2 specs may reveal the next HTC Flagship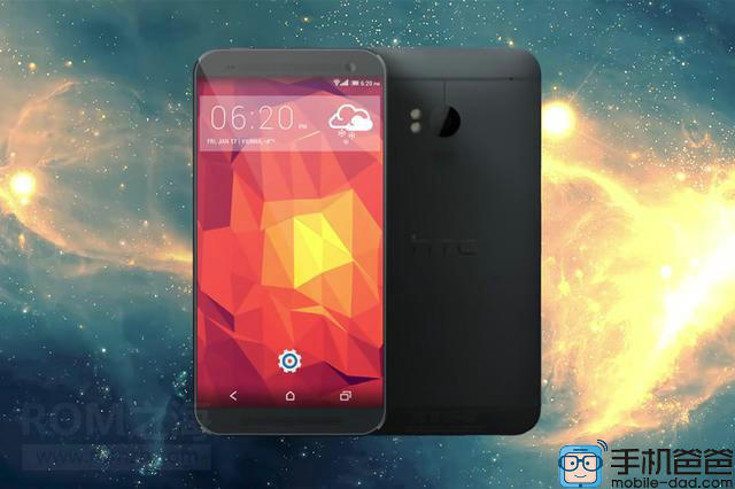 Everyone knows HTC has been in trouble for a couple of years with flagship sales sagging in the smartphone arena. The HTC O2 specs show the company may be back on the right track as it's tipped to be their next big flagship offering.
New reports are coming in from the Far East, and they say HTC has a name change in the works for the next version of the HTC One. The HTC O2 is said to be the handset's new moniker, and the HTC O2 specs would put it squarely into the flagship class if they turn out to be true.
The HTC O2 specs show a device with a speedy new Snapdragon 820 processor, a chip we're going to see in a lot of smartphones soon. The chip will provide power to a 6-inch QHD display with some help from 4GB of RAM, and the storage capacity is listed at 64GB or 128GB depending on how much you want to shell out. A 20.7MP rear camera and a 3,500mAh battery will top things off, and the handset is said to be "sealed" from the elements which means there probably won't be a microSD card slot.
While the HTC O2 specs may seem too good to be true, it would put the company's flagship on par with the rest of the crowd. It's also supposedly one of two new handsets in the works as a regular-sized version in the 5-inch range is rumored to arrive next year with the same specs and a 2K or 4K display. The key phrase in that statement is "next year" as the HTC O2 release date is tipped for late 2015.
As always, you'll want to take these HTC O2 specs rumors will a dose of salt. While a name change is likely along with updated specs, the design will have to change to really pull folks in. Not much was mentioned in regards to the HTC O2 design, aside from the fact it's said to lose the "double chin" and have a more narrow frame. Rest assured, this won't be the last we've seen of the HTC O2 as we expect more information to follow in the weeks ahead.
What would it take from HTC's next handset to impress you?
via – GSMDome     source: Mobile-dad