Nexus 6 sale brings the price down to $249 through Amazon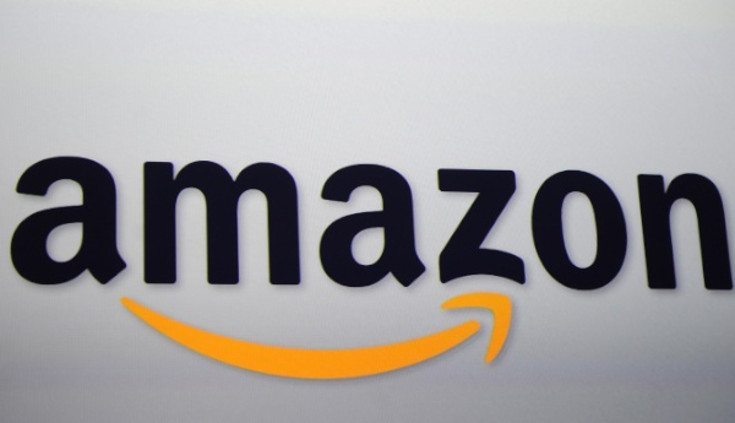 We are early into the new year, but a whole slew of smartphones are set to arrive soon. That means the old ones are going on discount, and a new Nexus 6 sale has brought significant savings to one of the more recent Nexus devices.
We love a good sale, and it's even better when the discounted gadget is something in our wheelhouse. We covered the Nexus 6 at length when it dropped back in 2014, and it's still a solid handset that offers up stock Android on the cheap. The phone has seen plenty of price cuts, but the newest one has dropped the price on the 32GB model to $249 while the 64GB edition is priced at $299.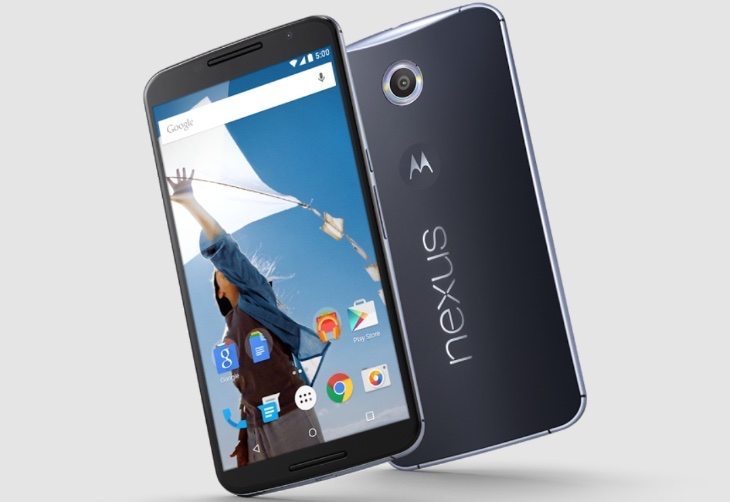 If you missed our previous coverage of the Nexus 6, here's the scoop. The smartphone has a 5.96-inch QHD panel and is powered by a Snapdragon 805 and 3GB of RAM. The rear camera is solid at 13MP, but the front-facing camera is nothing to write home about as it uses a 2MP sensor. Other features include Bluetooth, Wi-Fi, NFC, a 3,220mAh battery and the Android 6.0 Marshmallow update.
As you can tell from the Nexus 6 specs, it can still hold its own with the flagship crowd of 2015 if you can live without a fingerprint scanner. If you're looking for a true Android experience, it's hard to pass it up at the price but you'll want to act quick as the stock may dwindle rapidly.