The Gionee W909 gets benchmarked with top-tier specs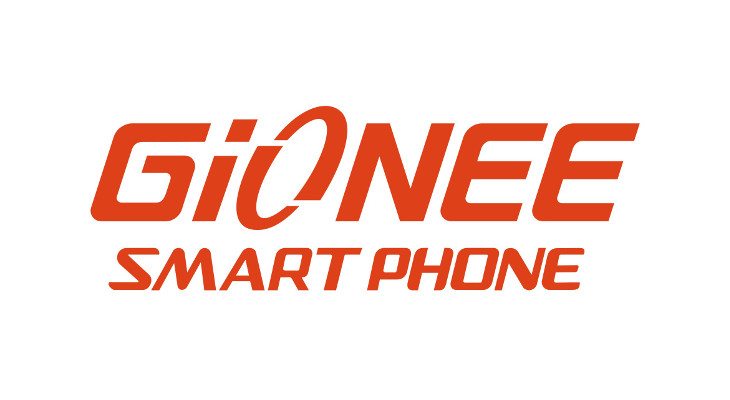 Each week, we see a number of devices get certified and benchmarked. Occasionally, we get something mysterious like the Gionee W909. It's a smartphone that was unknown to us until today but is set to be one of the fastest handsets in town whenever it arrives.
Gionee has produced a nice mix of smartphones over the past few years, and they've made sure to include plenty of high-end offerings along with their mid-rangers and budget devices. Their smartphones are competitively priced as well, and while they aren't the easiest to get at times, things did improve last year. A device dubbed the Gionee W909 has just passed through a benchmark test and it looks to be a contender with flagship specs.
Remember when 2GB of RAM was considered top-tier? Well, those days are far behind us as we expect that to become standard for the budget crowd before years end. The Gionee W909 is going to be on the upper echelon thanks to 4GB of RAM and the processor is nothing to scoff at either considering it's a 2GHz octa-core Cortex-A53. Unfortunately, that's all we know for now aside from the fact it was tested running Android 5.1.
As you might suspect, we have no idea when the Gionee W909 will land or if it will carry a different moniker at launch. Considering we live in an age full of leaks, that should change promptly so you can expect to see renders and more Gionee W909 specifications in the very near future.
Would you be interested in the Gionee W909 if the price is right?
via – GSMarena       source: Primatelabs