Fireproof Games brings The Room 3 to Android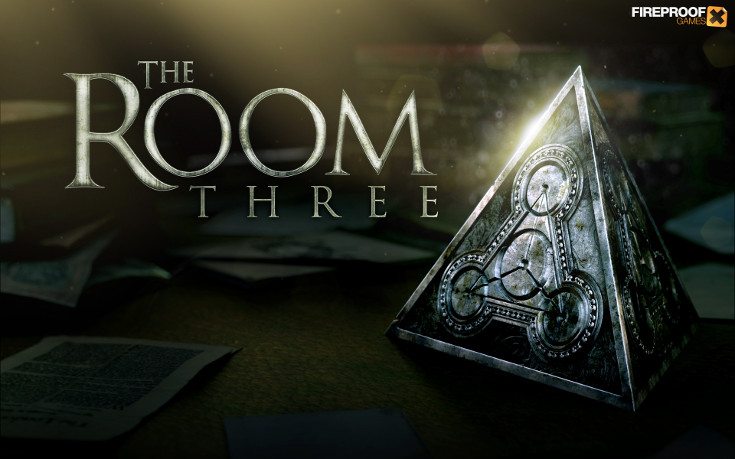 Android is still young compared to other tech platforms, but the number of Android games is growing at a rapid rate. The Room is already considering a classic for most mobile gamers, and today Fireproof Games brought the third game in the series to Android with The Room 3.
If you've browsed the Play Store for any amount of time, you have probably come across an "escape" game of sorts. The original Room gained a whole lot of fans with a different approach through puzzles, and The Room 3 looks to bring more of the same to the table. That's definitely not a bad thing as you continue your search for the Null…
The boxes are back in The Room 3, and they are going to be just as tricky, if not trickier, than the previous puzzles. You'll need your wits about you to get through each challenge, and you'll get an upgraded Eyepiece this time around as well. We played this one on iOS when it dropped late last year, so while we're going to be vague, we will say it ties nicely into the previous games and the weird world The Room games are set in.
Fireproof Games The Room 3 isn't cheap compared to other mobile titles, but it's a steal for the quality of game you're getting. The puzzles aren't the kind you'll be able to blow right through, and it's essentially a must-play if you've already experienced the previous games. If you haven't, you won't need to backtrack, but it will be well worth your time if you do. If you're ready to give it a whirl, you can pick up The Room 3 for $4.99 on Google Play.