iOS 9.3 beta review on iPhone 6S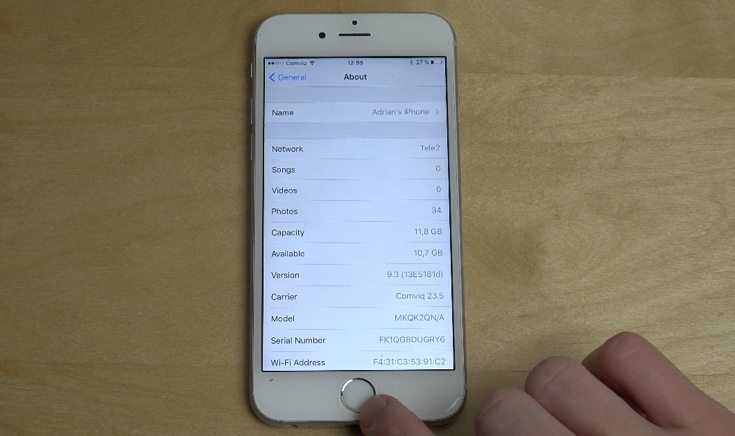 Apple is constantly updating its mobile operating system and two days ago the first beta of iOS 9.3 for iPhone and iPad was seeded to developers. Some have been getting to grips with what iOS 9.3 beta 1 has to offer and there are plenty of new features and improvements. Today we have an iOS 9.3 beta review on the iPhone 6S to show you, and this gives an idea of what's coming.
The new software update has arrived as iOS 9.2.1 is still in beta, so multiple betas are now in progress. Just some of the new features with iOS 9.3 beta 1 are system wide Night Mode, upgrades for the Notes, Health, and News apps, and Hebrew Siri support. There are additional 3D Touch home screen shortcuts, improvements for CarPlay Apple Music integration, and changes to the App Store and iTunes Store.
iOS 9.3 beta 1 also brings educational use enhancements. For example there's multi-user support for those using iPads in schools, a new Classroom app, and bulk Apple ID creation. While most of us won't be getting to grips with iOS 9.3 until the final build releases to the public, it's always interesting to get an early look at a new iOS version. For this we've embedded a video below this story that comes from regular YouTuber Adrianisen.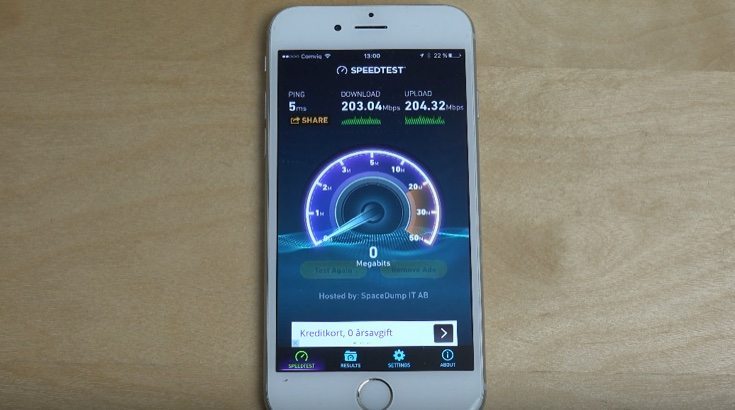 The 7-minute iOS 9.3 beta review runs through some of the changes beginning with some Settings shortcuts and showing other examples such as the App Store, Camera, and Clock apps. It goes on to show changes to Display and Brightness under Settings with a Blue Light Reduction mode, and demos Password Protection for Notes.
Further aspects shown involve multitasking (with a 'close all' option still on the wish list), a Geekbench test, Ookla speed test with a notably good result, and more. First impressions of the iOS 9.3 beta seem positive, and of course there should be further improvements and changes with later betas. When you've taken a look at the video below we'd be interested to hear your views.
Do you like what you see of what the first iOS 9.3 beta has to offer on the iPhone 6S? What other improvements would you like to see in further betas? Drop us a comment in the box below.
Source: Adrianisen (YouTube)
https://www.youtube.com/watch?v=1KT2oOBcja4://