Iron Maiden's Legacy of the Beast game set to launch on Mobiles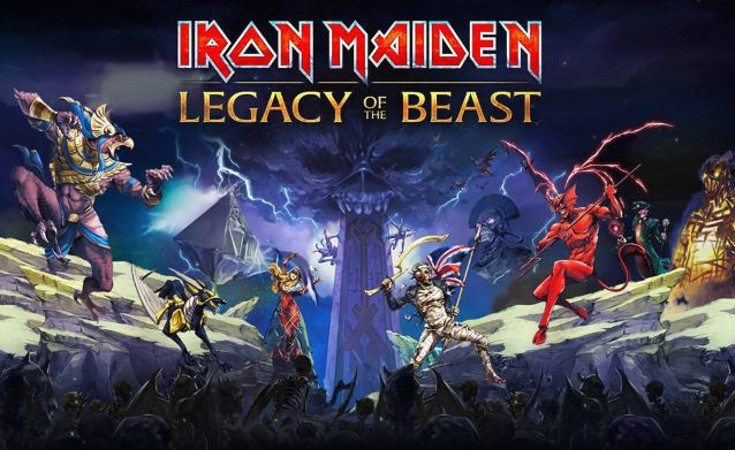 Are you ready to rock? We hope so as there is a rocking new game head our way from Iron Maiden. Yup, that Iron Maiden, and the Legacy of the Beast game is the first mobile title from the band that's been laying down tracks since the mid-70s.
If you've flipped on a TV in the past month or so, you may have noticed Arnold Schwarzenegger hawking Mobile Strike. Before that, it was Kate Upton, and we've seen plenty of celebs actually appear in their own mobile games as well. The Legacy of the Beast game is the latest title with a celebrity tie-in of sorts, and it's also about the last thing we expected considering it involved Iron Maiden. Did we mention it's an RPG?
As odd as an Iron Maiden RPG may sound, it could actually be a great fit. Everyone knows Eddie the Head, and he's appeared in many different incarnations over the years. The Legacy of the Beast game lets you step into Eddie's shoes and get to travel through time whopping up on the baddies while listening to Iron Maiden tracks including some live recordings that have never been released.
The Iron Maiden Legacy of the Beast game hasn't been given a release date yet, but 50cc Games and Roadhouse Interactive are expected to have it on mobiles sometime this summer. If the Legacy of the Beast game seems like your cup of tea, you can find out more information about it through the link below.