Nexus 2016 Edition could be produced by HTC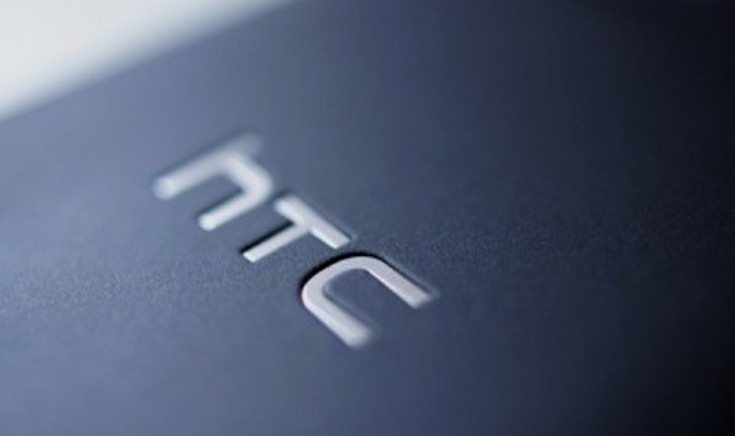 As we near MWC, we expect the rumor mill to kick into overdrive, but there are plenty of other devices set to be released later this year. The Nexus 2016 edition will be one of them, and a new rumor suggests HTC will be pulling double duty this year.
It's always a fun guessing game to try and figure out who will behind the new Nexus devices each year, and last year we got a surprise with Huawei stepping up the plate for the first time. That said, the manufacturers tend to change from year to year and HTC could be in charge of not one, but both of the new Nexus smartphones this year.
Weibo is the source of today's Nexus 2016 rumor, so you'll want to take it with a dose of salt as usual. The company is said to introduce a 5-inch smartphone to go along with a larger 5.5-inch handset in the phablet range. Nothing was mentioned in regards to the Nexus 2016 specs, but the Snapdragon 820 is a likely candidate along with a QHD display, fingerprint scanner, 3-4GB of RAM and the usual storage options.
We got a taste of HTC flavor with the Nexus tablet, but it's been a long while since they took charge of a Nexus-branded handset. The original was popular when it was released, and putting HTC at the helm of the Nexus 2016 edition could be a good move while giving the company a much-needed boost as well. Obviously, this may not pan out but this is one rumor we'll have our fingers crossed for this year.
Would you like to see HTC in charge of another Nexus smartphone?
via – Phonearena    source: Weibo