Microsoft issues recall on Surface Pro power cords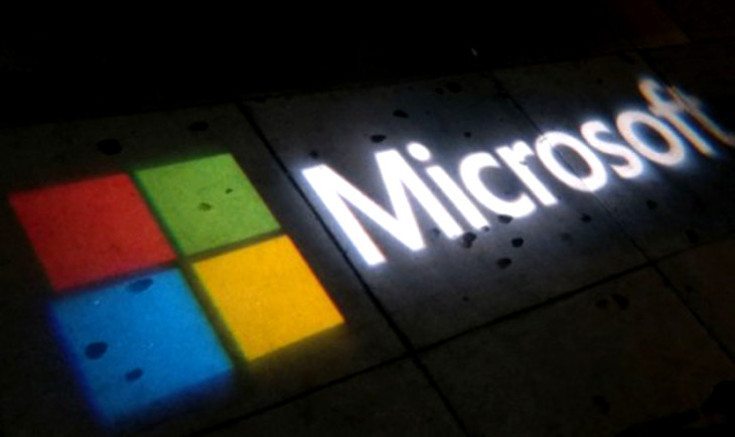 We spend most of our times at Phonesreview.co.uk talking about upcoming handsets and slates, but we're going to switch it up today to let you know about a recall. While it's not uncommon to see a manufacturer pull a product or issue a recall if something's amiss, the Microsoft Surface Pro recall is different as it is going to hit a lot of folks.
The Microsoft Surface has been quite popular over the past few years, and when a new one has been announced, it's generally a reason to get excited. Well, a new recall has been issued by the company for the Microsoft Surface Pro and it's going to affect plenty of people as it's for the power cord on almost all the Pro models.
If you own a Surface Pro, Surface Pro 2 or Surface Pro 3 you could be affected by the new recall. According to the report, some consumers have reported issues with damage caused by the AC power cord being wound too tightly, twisted or pinched for an extended period of time. We're not sure how many people the issue actually affects, but it could be a lot considering the slates listed. That said, the company will act quickly to rectify the situation.
Microsoft is said to officially announce the recall Friday morning where they will issue a free power cord swap for anyone that's purchased one of the models we listed above before March 2015. It's a worldwide recall, but as it only involves the AC cord, it's something they should be able to take care of quickly.
Have you had any issues with your Surface Pro?
via – ZDNet      source: channelnomics.eu