HTC Desire 530 appears for €190 ahead of official announcment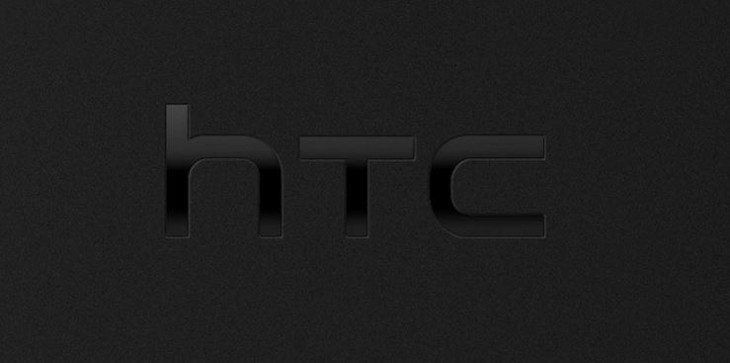 While we patiently await the HTC One M10 release, it appears as if HTC has another handset to show off. The HTC Desire 530 has just shown up from an unlikely source, and it's set to debut with some very mediocre specs.
Not familiar with the HTC Desire 530? Neither are we, but it has gotten listed from a Dutch retailer site ahead of an official announcement or launch. While many expect HTC to bring something to Barcelona later this month, we're not sure if the HTC Desire 530 will make the list. Needless to say, it will pale in comparison to the rumored HTC One M10 specs as it is expected to come in on the lower end of the smartphone spectrum.
While no concrete information has come to light on the HTC Desire 530 aside from a landing page and price, the latter leads us to believe it's going to be a cheap follow-up to the HTC Desire 526. If that's the case, we'll be getting a smaller device in the 4.7-inch range, and should see something comparable to the Snapdragon 210 and 1.5GB of RAM that was found in the 526.
The listing for the HTC Desire 530 shows an expected stock date of February 23rd, which is interesting timing. MWC 2016 kicks off on the 22nd, but as we all know, plenty of devices tend to get shown off right before the big event. For now, you'll want to take it all with a dose of salt including the current HTC Desire 530 price which is listed at around €190.
Would you be interested in another low-end offering from HTC or you ready for their big guns?
via – GSMarena,  GSMinfo.nl    source: Centralpoint.nl