The UMi Touch will arrive running Android 6.0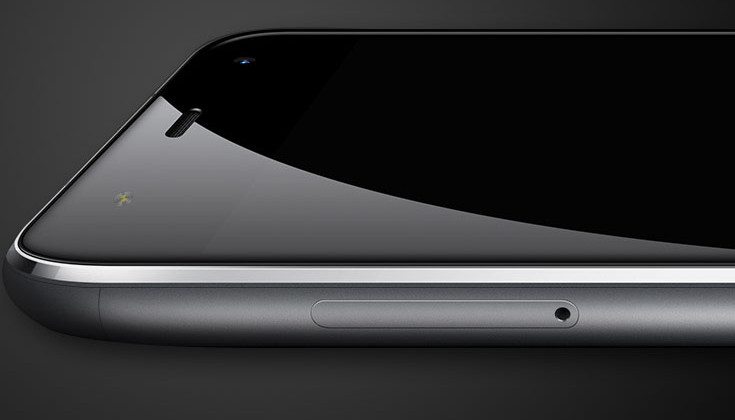 UMi is a smaller brand that managed to make some headway in 2015, and it looks like they are getting off to a good start this year as well. The UMi Touch is set to be one of their first new devices of the year, and today we've learned which version of a very popular OS will power it.
UMi is getting ready to drop the UMi Touch smartphone, and some new details have come to light regarding its release. We has assumed Android would power the handset, but the company has confirmed it will roll out with Android 6.0, something the majority of smartphones still don't possess. The rear camera has also been listed, and will be more than sufficient considering it's the popular 13MP Sony IMX328.
As for the rest of the UMi Touch smartphone specs, they are looking quite nice with a 5.5-inch 1080p FHD panel and a MediaTek Octa-Core chip clocked at 1.3GHz and backed by 3GB of RAM. The internal storage is listed at 16GB, but expandable while the front-facing snapper clocks in at 5MP. Connectivity options include GPS, Wi-Fi, Bluetooth 4.1, Fingerprint Scanner and 4G LTE. A large battery in the 3,800-4,000mA range will power the handset which runs the aforementioned Android 6.0.
UMi has been tight-lipped about the UMi Touch release date in the past, but it appears it will ship on March 20th with pre-sales beginning February 18th at a price of $179.99. If you're an UMi "partner" you can apply to get a $70 off coupon and register for a one-day Flash Sale on February 17 when they'll put 1,000 units up for grabs.
via — Gizchina      source: UMi