England vs South Africa ODI cricket scorecard and more with Cricbuzz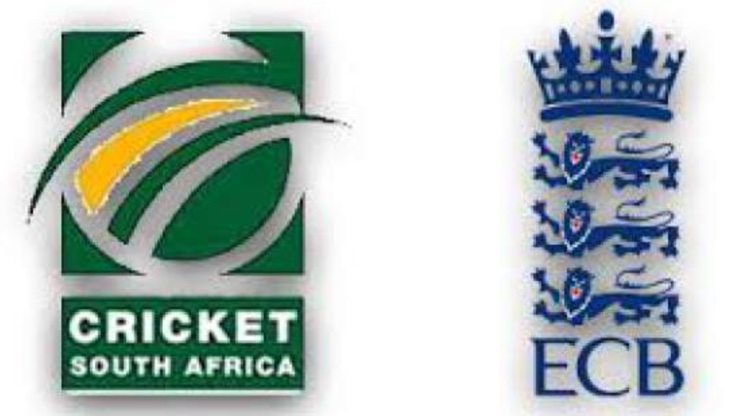 Cricket enthusiasts will be eagerly looking forward to the South Africa vs England ODI series, with the first ODI in the five-match series in Bloemfontein on February 3rd. If you can't be glued in front of a TV for ODI coverage you can still keep informed with one of the best, if not the best, cricket apps out there. You can get the England vs South Africa ODI cricket scorecard and more, with the Cricbuzz app for Android and iOS devices.
This is set to be a charged series with the South Africa home team captained by AB de Villiers and England captained by Eoin Morgan. The England vs South Africa ODI 2016 series begins on Wednesday with the fifth and final match on February 14th in Cape Town. Cricbuzz – Live Cricket Scores & News is a free app and the iOS version was last updated in December while the Android version has been recently updated in late January.
The Crizbuzz app is one of the most highly rated sports apps available and has a wealth of features to offer users. This includes coverage of all international cricket and major tournaments, as well as domestic cricket. One of the best features is being able to follow live cricket scores and ball-by-ball text commentary so you will also know the very latest. Users can also opt to receive match alerts, and the commentary page in the Match Center section of the app provides match timelines and Twitter timelines.
The app will also keep you in the loop with all the latest cricket news, and current live matches being played can be followed in the Current Matches section. The app also provides fixture information for upcoming matches, complete coverage of any major series or tournament in one place, match results and scorecards. That's not all as there are also player profiles, player and team rankings for ODIs, Tests, and T20Is, and a whole lot more.
If you want to download the Cricbuzz Android app just in time for the England vs South Africa ODI series you can find it at Google Play. It has a high user rating of 4.4/5 and compatibility varies by device. Alternatively you can find the Cricbuzz iOS app on iTunes. This version is compatible with iPhone, iPod touch, and iPad running iOS 7.0 or later.
Are you going to download the very popular free Cricbuzz app to follow the England vs South Africa ODI action? Why not let us know what you think of the app by sending us your comments.