US Mobile is bringing Xiaomi and Meizu to the States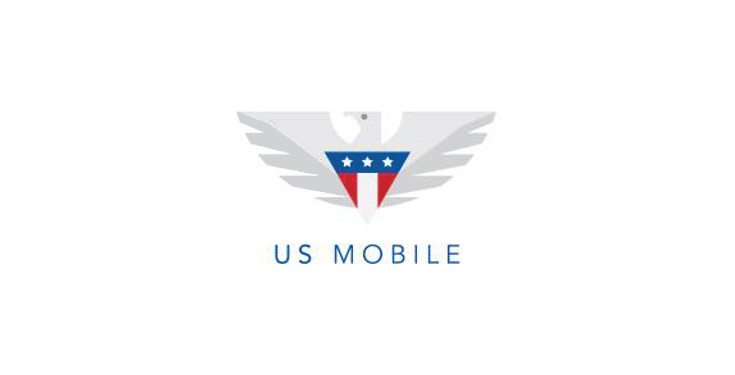 Meizu and Xiaomi are two of the brands we cover a lot from the Far East, and they are not that easy to get unless you go the old import route. If you live in the states, it is going to get a whole lot easier thanks to US Mobile.
US Mobile isn't a well-known name to many consumers in the US, but that could change soon. The importer/carrier has started carrying products from Xiaomi and Huawei, complete with service you won't find through the usual third-party alternatives. While it is a bit unusual, it's an option if you can live without LTE and still want a bit of support.
While we won't delve deeply into the plans US Mobile offers, they will provide service and support for smartphones from Meizu and Xiaomi. As for the handsets, currently there are three available from Xiaomi with the Xiaomi Redmi 2, Xiaomi Mi3 and the Xiaomi Mi 4i. Meizu only has one listed at the moment in the Meizu M2 Note, but that could change in the near future.
US Mobile has the four smartphones we listed in stock, and you'll be able to go with a monthly payment option or buy it outright and unlocked. The Meizu M2 Note is priced at $149 or $9 per month while the Xiaomi Mi 4i is the most expensive at $219 or $13 per month. The Xiaomi Mi 3 and the Redmi 2 are priced competitively as well at $139/$8 per month and $119/$7 per month.
Are you interested in getting a phone from Meizu or Xiaomi through US Mobile or will you wait for a more official release?