Nexus devices Android February security update rolls out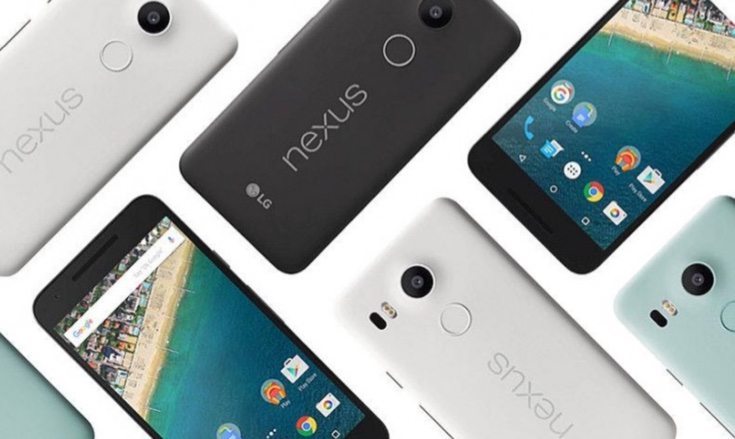 If you have a Google Nexus smartphone or tablet there's some welcome news for you today. Nexus devices are now receiving Google's Android February security update based on Android 6.0.1 Marshmallow, and this includes fixes for critical issues.
The rollout was officially announced by Google in its security bulletin and focuses purely on security resolutions rather than upgrading the Android version. The update contains five critical issues fixes along with fixes for four high-priority issues, and also one moderate bug. Google says there have been no reports of active customer exploitation of the issues and explains,
"The most severe of these issues is a Critical security vulnerability that could enable remote code execution on an affected device through multiple methods such as email, web browsing, and MMS when processing media files. The Remote Code Execution Vulnerability in Broadcom's Wi-Fi driver is also Critical severity as it could allow remote code execution on an affected device while connected to the same network as the attacker."
You can read much more about the other vulnerabilities at the source below. The Android 6.0.1 Marshmallow-based MMB29Q build is heading to the Nexus 6P, Nexus 5X, Nexus 6, Nexus 5, and Nexus 7 (2013) WiFi and LTE versions. Meanwhile build number MXB48T has released for the Pixel C, MMB29R for the Nexus 9 WiFi and LTE models, and MMB29U for the Nexus Player. The Nexus 10 is more than three-years-old and is receiving build LMY49G based on Android 5.1.1 Lollipop.
Owners of these devices will be receiving notification about the OTA (over-the-air) update. We always recommend waiting for OTA updates, but if you feel you can't wait you can download factory images from the Google Developer site source below. Please remember that if you choose to do this you will lose personal data on your device, as it will be restored to factory settings.
Have you already received the Android February security update for your Nexus device?
Sources: Google Android AND Google Developers
Via: GSMArena