T-Mobile offering up Free Smartphones with Prepaid plans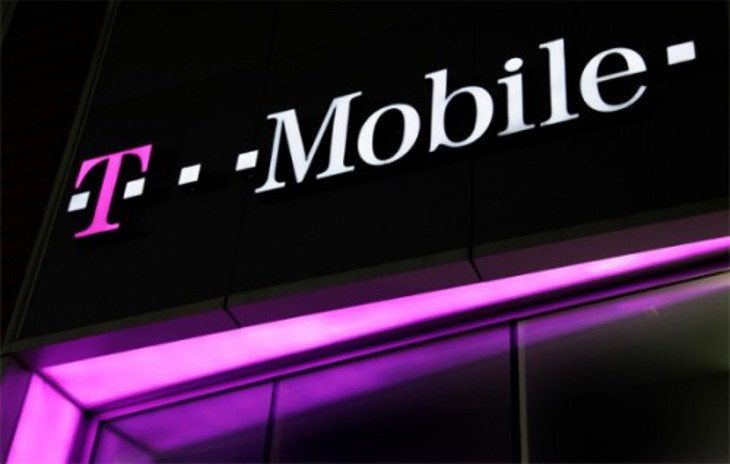 Prepaid phones are a good way to go if you don't want to be tethered to a two-year plan, and almost every carrier has a prepaid setup these days. T-Mobile is no different, and they are launching a new promo to put a free smartphone in your hands if you snag a prepaid plan.
Before you get too excited, you'll want to know that T-Mobile's new promo is only good for select devices, so you can't stroll in and pick up a Galaxy Note or iPhone for free. You also have to pay for the handset initially before getting a rebate. That said, getting something for nothing is never a bad thing, so let's take a quick look at the devices and plans Magenta has to offer.
If you opt for T-Mobile's prepaid promo, you can choose between the LG Leon, Samsung Core Prime, ZTE Obsidian or the Coolpad Rogue. To get one, you'll need to opt for one of their prepaid plans which include Simply Prepaid, Simple Choice Prepaid, and the Simple Choice No Credit plan. If you opt for the latter and get a second line, you can also get a second phone as long as you're cool with the mail-in rebate.
As always, there's a catch with T-Mobile's promo and it comes in the form of a mail-in rebate. That means you'll have to buy the phone outright before getting a $50 rebate back in the mail for the handset. Magenta's new promo goes live tomorrow if you're interesting in giving it a shot.
via – Android Authority