iPhone 5se, iPad Air 3 launch event tipped for March 15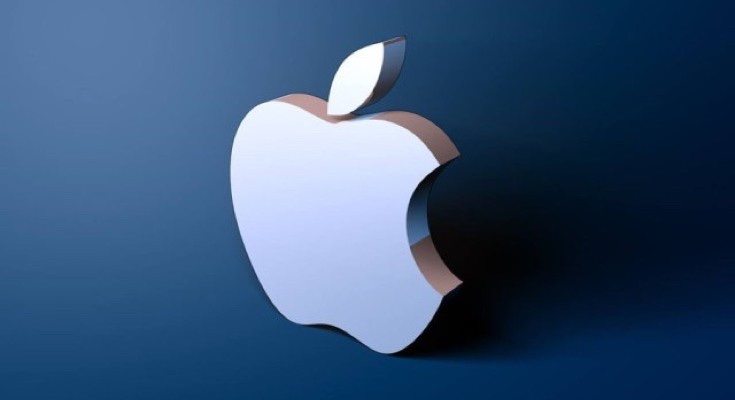 If you have been following developments about the upcoming 4-inch Apple iPhone or iPad Air 3, you will already know that they are heading for an unveiling at an Apple event rumored to be taking place in March. News today is that the iPhone 5se and iPad Air 3 launch event is tipped for March 15. We also expect new Apple Watch bands to be introduced at the same time.
The iPhone 5se was referred to for some time as the iPhone 6C and although the name has still not been confirmed we do know that it will offer buyers the option of a smaller iPhone again. Although there has been speculation for some time that it would be unveiled at some point in March, this is the first time we've see an actual launch date specified.
A new report from 9to5Mac claims sources as giving the Tuesday March 15 event date, and this would tie in nicely with a prospective release for the device in early April. Similarly there have been rumors for some time that the iPad Air 3 would be unveiled in a March event alongside the iPhone 5se, and this is still said to be the case. However, it's worth noting that the report says the March 15 date could still be changed or even turned into an online announcement.
As well as the iPhone 5se and iPad Air 3, the wraps are also expected to be taken off new Apple Watch bands as well as software. There are likely to be new colors for the Sports model bands, as well as a Space Black edition of the Milanese Loop, and new Hermes bands. Sources also suggest that a series of NATO-style nylon bands are being tested, but it's not clear whether these will be among the new bands unveiled at the spring event next month.
We'll bring you further news on the expected March event as we hear it, and hopefully confirmation of the tipped March 15 date for the big unveiling of the iPhone 5se and iPad Air 3. Which of these new Apple devices are you most looking forward to seeing?
Source: 9to5Mac