Microsoft Lumia 850 stars in fresh live images leak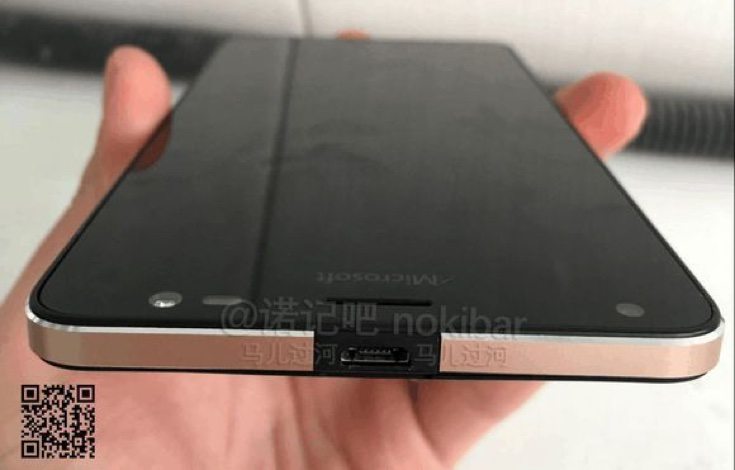 There have been really mixed messages about Microsoft Lumia devices over recent weeks. There is widespread speculation that the upcoming Lumia 640 will be the final Lumia device, and the Lumia 850 is a device we first heard about before the launches of the Lumia 950 and 950 XL last year. Now the Microsoft Lumia 850 has starred in a fresh live images leak that stirs up the question of whether it will actually release once again.
There have been many twists and turns in the story of this smartphone. We first reported on the Microsoft Lumia 850 when it was the subject of a specs leak way back in July last year, and at one point it appeared that the device had been cancelled altogether. Further leaked images then suggested it was still in the pipeline. However a recent report in January implied that the Lumia 850 (codenamed Honjo) and also the leaked Lumia 750 would not make it to a release.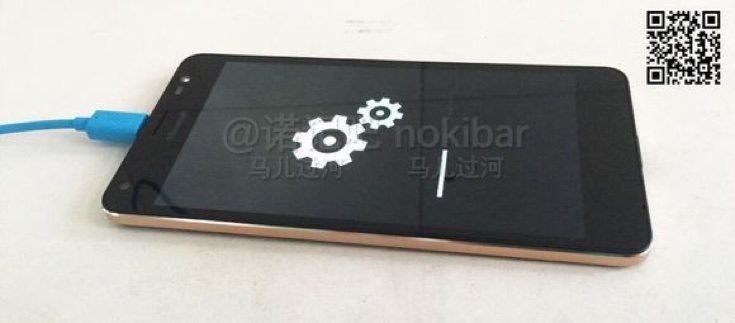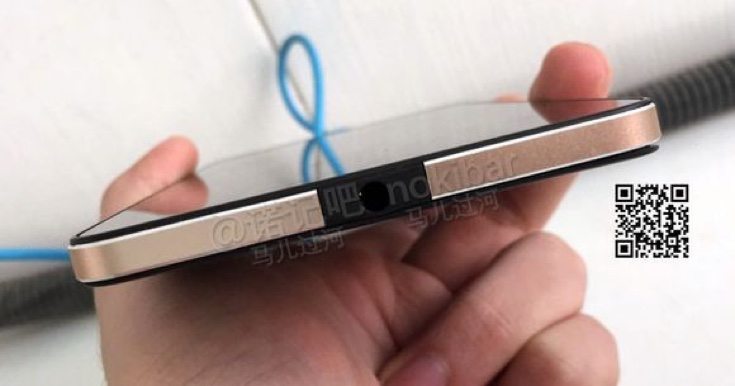 It's a mysterious saga for sure, and we've shown several sets of leaked images including previous claimed live shots and renders. The new set of real-life images of the Microsoft Lumia 850 stem from China, and show the handset with a metal frame and an iris scanner in the top corner on the right. The images also reveal a USB port on the top, and the source of the images says that the phone has a 5.4-inch display.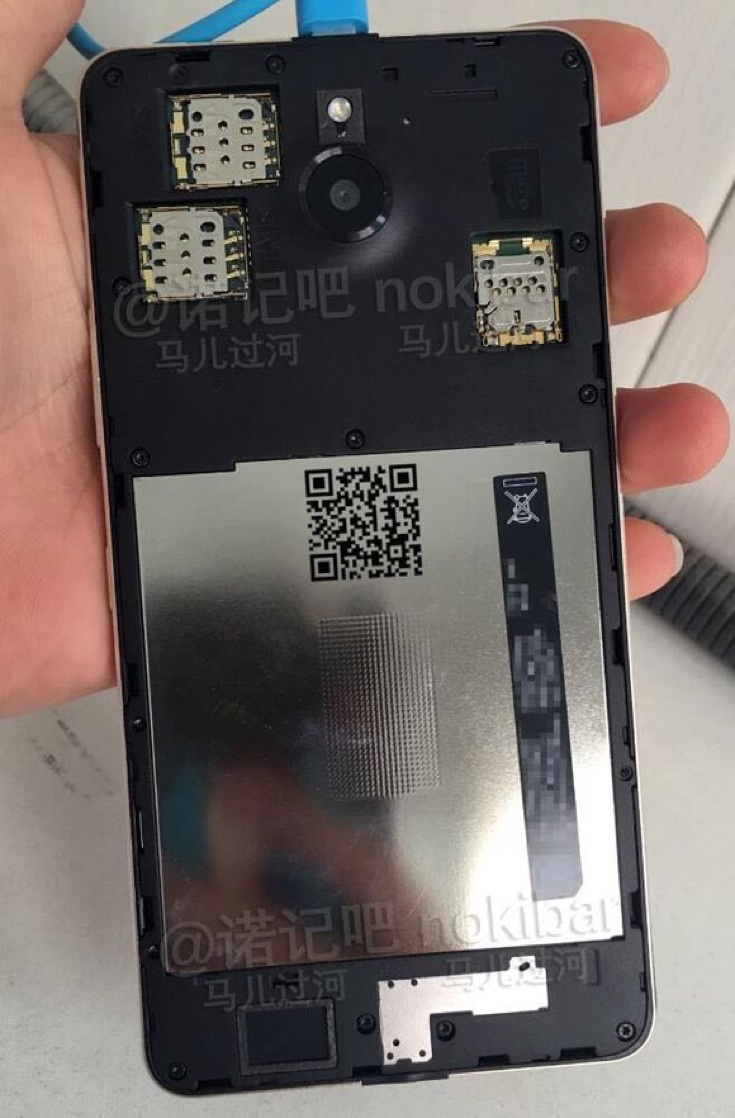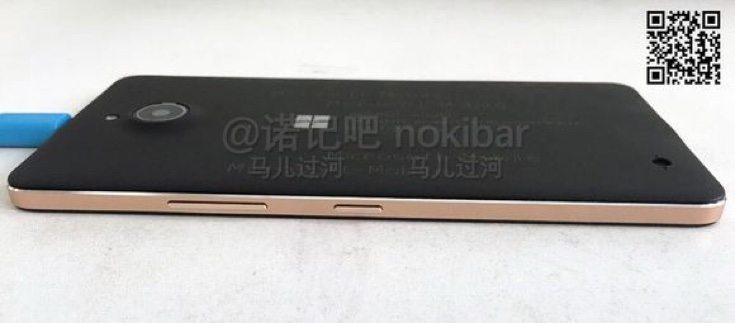 We know that the Microsoft Lumia 650 is on the way and there have been reports that two new Lumia handsets will release in Q1, so the other could perhaps still be the Microsoft Lumia 850. Leaked measurements of the phone are 155.9mm x 77.23mm x 6.92/8.50mm, and unconfirmed rumored specs have included a Qualcomm Snapdragon 617 processor and Full HD resolution for the display.
To be frank while it's good to see further images emerge, we're still none the wiser as to whether the Microsoft Lumia 850 will ever finally reach a launch. While we wait for more why not give us your thoughts on these new leaked images? Are you still hoping that the phone will release, or perhaps you're past caring? Let us know with your comments.