Android Wear Update brings new Features and Gestures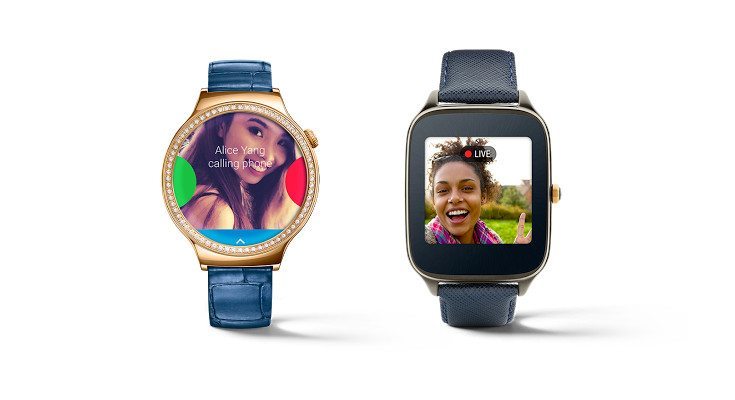 Android Wear devices are still their infancy, but their ranks are expected to grow this year. Today we got a nice Android Wear update that folks with the wearables will appreciate as they've added some much-needed functionality to the smartwatches.
Android Wear can let you do a lot of cool things, but some devices are a bit more limited than others. Google finally evened the playing field to a degree today with a new Android Wear update, and while there are some great new features, one stands head and shoulders above the rest. Remember those old rumors about inactive speakers on certain Android Wear watches? Well, they aren't inactive anymore…
The Android Wear update enables speaker support which opens up a whole slew of functions on some devices. You'll be able to make and take calls through Bluetooth from your wrist while also being able to send messages with your voice. Hangouts, Telegram, Nextplus, and WhatsApp are among a few of the apps mentioned with that capability and we assume more will be added over time. In addition to the speaker, the Android Wear update also adds new gestures. As of today, you can push, lift or shake your wrist to go through your card stream and stay up to date.
While speaker support is a much-needed addition to Android Wear, it's obviously not going to affect every wearable in the arsenal. The both versions of the Huawei Watch, the Asus ZenWatch 2, and the Casio Smart Outdoor Watch are good to go and more devices will be added to the list as the 2016 batch of smartwatches roll out.