The Huawei G Power announced with a 4,000mAh battery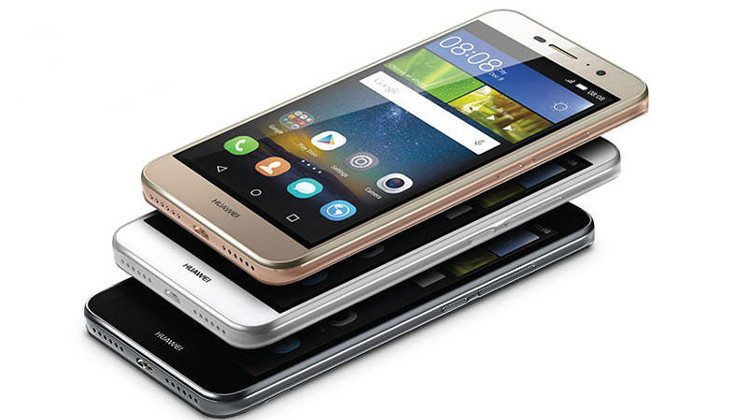 Huawei is a bigger brand than most folks realize, and they have global reach just like Samsung and Apple. The Huawei G Power is an incoming smartphone from the company that may not see a wide release, but it has been announced for consumers in Nigeria.
Huawei has teamed up with Jumia in Nigeria for the launch of a device dubbed the Huawei G Power. As the name implies, it's a phone built for folks looking for additional battery life, and they'll get it to the tune of 4,000mAh. That's larger than you'll find in 90% of the smartphones out there and it's said to provide around 18 hours of video streaming or 113 hours of music playback. It will also "reverse charge" devices which means you can juice up an extra gadget while you're on the go.
In terms of specs, the Huawei G Power will have a 5-inch 720p IPS display and is powered by a 64-bit quad-core chip clocked at 1.3GHz and 2GB of RAM. We could find any details on the internal storage, but the camera combo is solid with a 13MP rear camera and 5MP front-facing sensor. Everything else is up in the air at the moment, but as it's listed for pre-order that should change soon.
As mentioned, the Huawei G Power is currently only going to be for sale in Nigeria, but could certainly draw some attention if it sees a wider release or gets the variant treatment. You can find out more about the Huawei G Power on Jumia's official site.